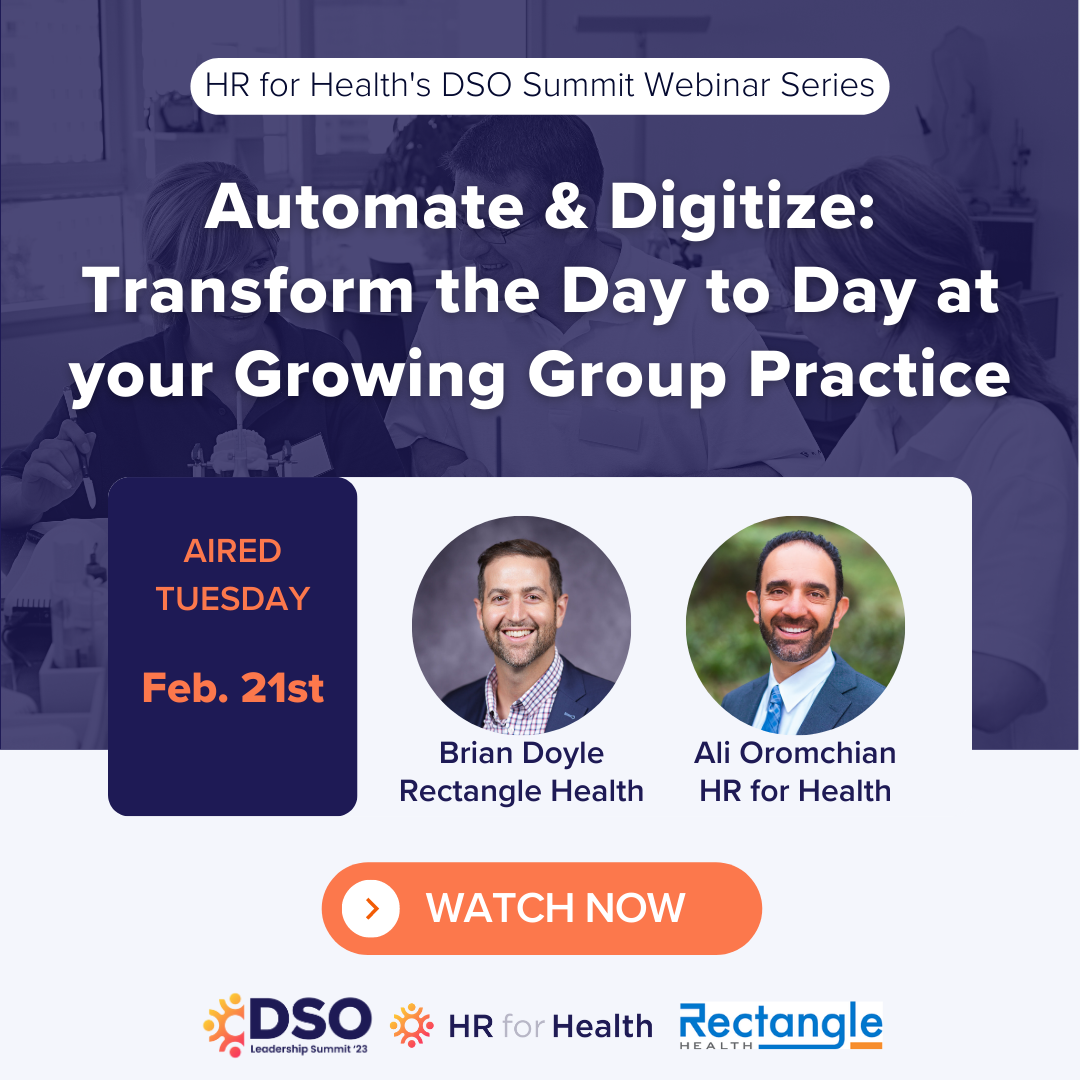 Automate & Digitize: Transform the Day to Day at your Growing Group Practice
Aired on 2/21.
Do you find yourself overwhelmed or short-staffed?

Learn how technology is helping practices get more done with much less effort — from automating patient payments to digitizing patient communications and keeping schedules full without picking up the phone. Join HR for Health CEO Ali Oromchian, and Brian Doyle, VP of Enterprise Solutions at Rectangle Health, as they discuss the solutions that simplify the business side of healthcare.
In this webinar, you'll learn the following:
Why leveraging computer automation can offset your workforce and save you money

How to assess your practice operational needs and match them to software solutions for optimal success

What key performance metrics to track will allow you to gauge the return on your investment

AiAirAired
Aired
Feb 21st, 2023
Ali Oromchian, JD, LL.M.
Chief Executive Officer at HR for Health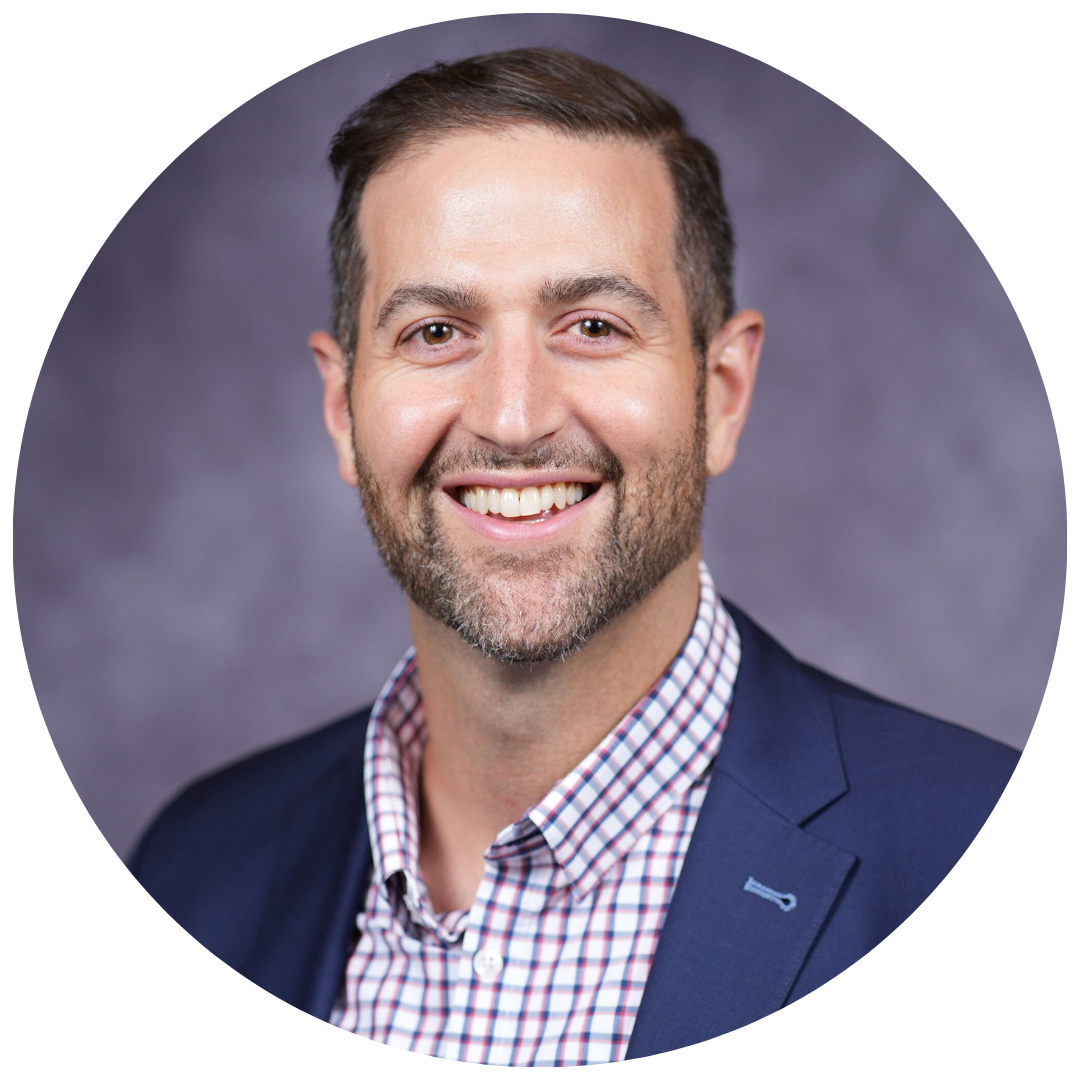 Brian Doyle
VP of
Enterprise Solutions at Rectangle Health