What makes HR for Health special?

ABOUT US
Here at HR for Health, we can help you do HR like you've never done it before. We specialize in HR software for non-HR people but...that doesn't mean we don't also work with seasoned HR experts to help make their processes just a little easier.
Our mission is to not only be your partner in compliance but to ensure a safe and positive workplace for your employees. Save money, save time, improve your company culture, and avoid lawsuits.
It's a win-win and we love to see it.
Our Partners
We have the honor to work with a number of outside organizations that are dedicated
to the healthcare, business, and compliance space. Take a look: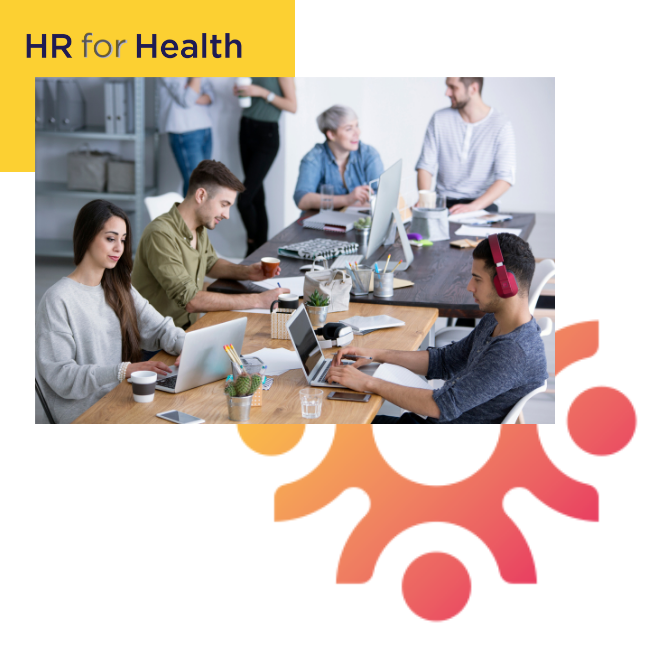 Our Founder
Employment Attorney & HR Black Belt
Ali Oromchian JD, LL.M., is a world renowned employment attorney and one of the nation's leading legal authorities on medical and dental practice law. Owner of the Medical Counsel PC Law Firm and HR for Health, Ali's devotion to compliance and health care is one of a kind.