HR for Health Feature Spotlight: Automated Overtime Tracking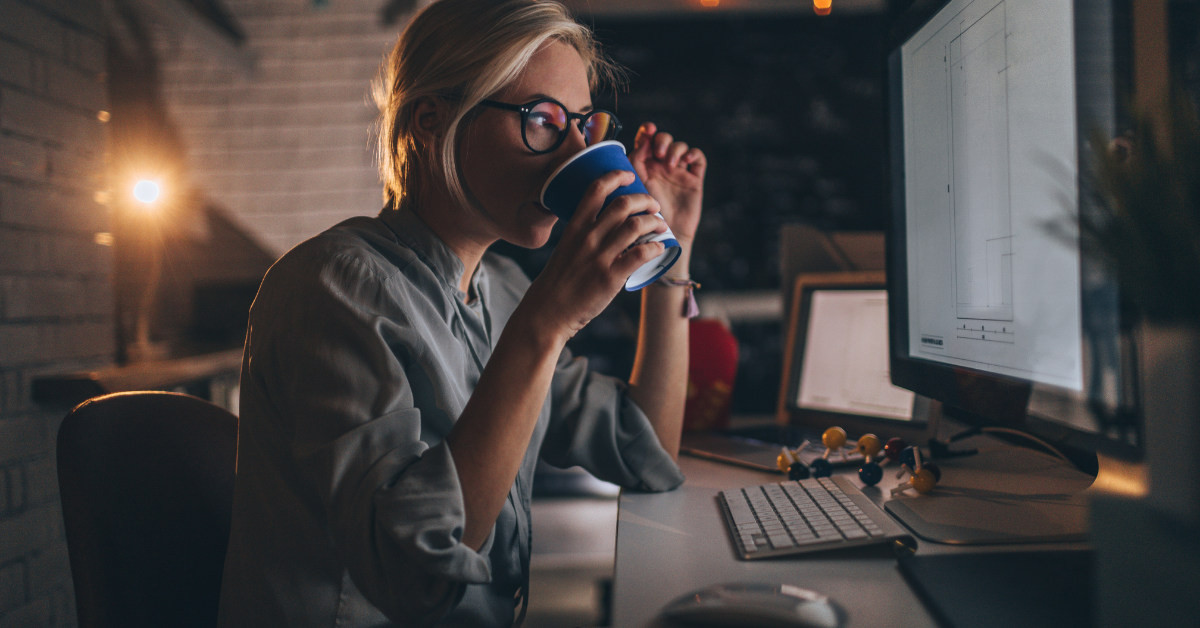 From the IRS' perspective, we're all pretty bad at timekeeping. One-third of all US employers commit payroll goofs that add up to literal billions in lost revenue. 2 out of 5 small businesses rely on old-fashioned timekeeping procedures… and 2 out of every 5 small businesses get fined by the IRS every year.
Automated overtime calculations within HR for Health software
Accuracy in overtime tracking can mean the difference between a planned surplus to reinvest in your dental, optometry, or veterinary practice and unexpected labor costs that exceed your budget. The good news is there are solutions to your overtime tracking woes. Overtime tracking and calculation doesn't have to be an arduous time-sink. HR for Health's automated, real-time payroll tracking does the hard work for you, insulating your dental, optometry, or veterinary practice from payroll mishaps and lost revenue.
2 out of every 5 small businesses get fined by the IRS every year.
HR for Health's Overtime Tracking Feature!
How does unexpected overtime add up so quickly? Well, it's simple. When non-exempt employees such as dental hygienists go over 40 hours in a given workweek or your state requires overtime pay when employees work seven consecutive days, a single on-call shift can put you over budget on payroll.
The good news is that there's a simple solution for keeping a closer eye on overtime, and it doesn't involve spreadsheets and manual calculations. The HR for Health timekeeping feature empowers you with automated processing and real-time insight into hours worked, so you don't have to worry about unpleasant payroll surprises.
Recommended Reading 📃 Exempt vs. Non-Exempt & Independent Contractors: The Complete Guide to Classifying Your Employees
Why Our Overtime Tracker Rocks
The HR for Health timekeeping system is a all-in-one solution for all of your time tracking needs, including overtime calculations. These are the benefits our clients appreciate most:
• It integrates your state's overtime requirements, virtually eliminating the risk of compliance issues.
• You can customize your workweek (including starting day), directly contributing to accurate overtime calculation.
• It accurately calculates overtime for additional pay items such as non-discretionary bonuses and weighted average pay rates.
• Overtime tracking and calculation for per diem employees is automatic.
• Managers get automated alerts when employees go into overtime.
• You can set up early clock-in alerts, eliminating the need to dig for proof of unauthorized overtime.
In short, the HR for Health overtime tracking makes timesheets completely transparent. You always know where your practice stands from a payroll perspective, so you can make adjustments along the way.
Recommended Reading 📃 How to Track Overtime and Be Proactive
Benefits of Using an Overtime Tracker Tool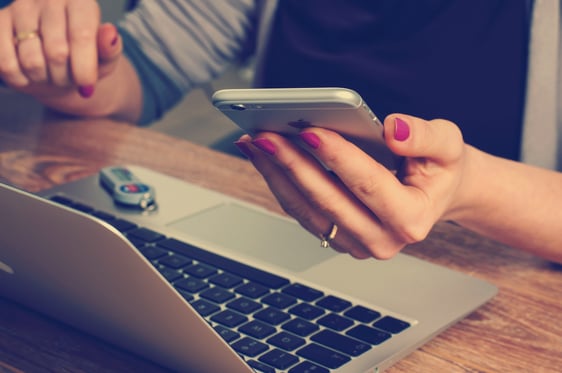 An automated overtime tracking tool transforms the tasks of staying within your payroll budget. Better still, you will enjoy the following advantages:
• A reduction in manual calculation errors.
• Reliable compliance with state and federal overtime regulations.
• Automatic updates as regulations change — even when rules get complicated.
Taking these issues off of your to-do list frees up time for activities that add more value for your patients and your practice.
Recommended Reading 📃 What Practice Owners Need to Know About Daily vs. Weekly Overtime
Contact HR for Health Today!
HR for Health is your partner in all things related to time tracking, and the overtime tracking feature was designed with your needs in mind. Other timekeeping systems ignore compliance, which means you can mess up your overtime calculations without even knowing. That's a big deal, as the penalties for failure to pay overtime can be costly. For example, in California, you're liable for double the number of unpaid wages — and triple if not paid within 10 days of a ruling.
Don't risk your practice's reputation because of an overtime-related oversight, and don't disrupt your payroll budget with unexpected overtime expenses. Set up an HR for Health demo today and see the magic in action for yourself!.