What Are My I-9 Storage Requirements?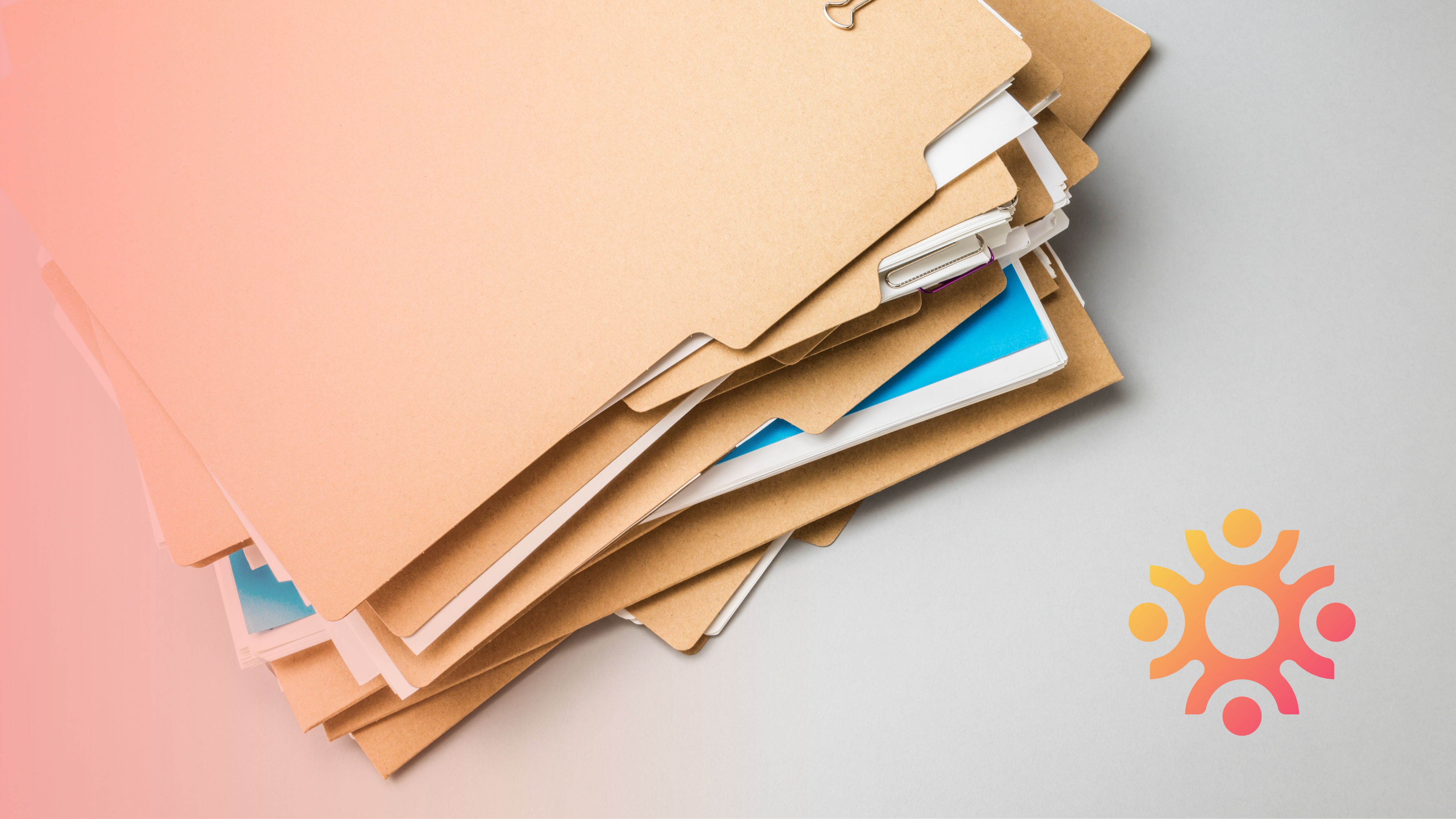 As any practice manager knows, operating a business means maintaining confidential and important paperwork from your employees. This is one of the many daily HR headaches that your dental practice may have to engage in.
Your I-9 form is one of the the most important pieces of paperwork that your dental practice is responsible for storing. This document, otherwise known as an Employee Eligibility Verification, is used to demonstrate and document eligibility to work within the United States. This paperwork is required and must be completed every time a person starts working at a medical practice. Section 1 of the I-9 must be completed the first day an employee begins work, and current requirements require the rest of the form to be completed by day three of employment.
You should make these paperwork requirements - and others - as clear as possible. Listing paperwork requirements in an employee handbook is an excellent way to document these expectations of your employees, but an HR handbook should also have a variety of other information. You can read more about that here.
The I-9 form is certainly not a confusing or complicated document for most, but it is something that you absolutely must maintain as a practice manager. Furthermore, you may be required to furnish your I-9, upon request, to appropriate government officials.
This can lead to some interesting questions about how these documents must be stored, where they must be stored, and for how long they must be stored.
How Long Must I Store My Employees I-9s?
The United States Citizenship & Immigration Services website provides a rather difficult way of figuring out the answer to this question. Thankfully, it's not complicated.
First, you must find the date on which your employee started working, then add three years.
Next, what date was your employee terminated, or what date did they quit? Add one year to that.
Now, which date is later? Whatever the answer is, you must hold your I-9 for that long of a period. Once that later date has passed, you can destroy the paperwork.
However, there is one point to remember here: What about an employee who has worked for you for three years and is still working for you? Can you destroy that paperwork? The answer is no. You must maintain the I-9 for as long as an employee works for you, and furnish the document to authorities upon request. As such, you must keep this paperwork available for as long as your employee is working for you.
How Can I Store My Employee's I-9s?
Because the hiring process is really ramping up across the country - particularly in the medical sector - there are many questions about the I-9 storage process. For example, one of the things we have heard repeatedly is that these documents must be maintained as hard copies only, and available onsite. While this is unquestionably an option, it is not the only one. These documents can be held in electronic or paper copies, as long as they are secure and produced within three days of request by the appropriate governmental authorities. Indeed, there are three ways that these documents can be secured: electronically, microfiche/microfilm, or hard copies.
Electronic Storage
At this point, electronic storage is among the most popular ways to store all these documents. Doing so can make the documents easy to access and ensure secure storage that is only accessible for interested parties. Furthermore, if you are requested to provide this information, it can be sent electronically by merely accessing the documents. Fortunately, an HR software company, such as HR for Health, will have this feature available to you, thus ensuring that you will always have easy access to the documents you are legally required to maintain.
Electronic storage can occur onsite or in the cloud, but you must always have access to this data, and have it backed up. This is why it is recommended that you have cloud storage of these documents as well. You must also control access and ensure that only authorized individuals have access to this information. Remember, if there is a hack or other form of a data leak, you may be held liable. You also must ensure there is an audit trail if these documents are changed or updated, and controls to ensure the overall integrity of the data.
Microfiche or Microfilm Storage
Though less popular at this point, some of these documents may be available on microfiche or microfilm. I-9s stored in this way must be legible and readable. They must be accessible upon request, and it is advisable that employers have a backup of this data in the event of a catastrophic loss. Offsite storage for this backed-up data is advisable.
Paper Storage
Paper copies are acceptable. However, the USCIS recommends on their website that this documentation be stored separately from employee records, to make it easier for the information to be sent easily upon request.
There is no question about it: Handling document storage on your own can lead to some challenges and confusion. If you choose to handle these document requests on your own, make sure you have a full understanding of what these requests mean. You can read more about how to handle HR on your own here.
How HR for Health Can Help
Managing the various document storage and HR requirements for your dental practice can be a challenge. There are many laws you may not even be aware of, and a failure to adhere to them can land your business in serious legal hot water. As such, you want to make sure you hire the best. At HR for Health, we can help your business in a variety of ways, helping work with you to ensure that you are doing everything you need to protect your practice. This includes helping manage all electronic document storage, assisting in creating a smooth onboarding process that can be managed electronically, and more.
If you are looking for additional assistance to supplement your already existing efforts, you can learn more about HR for Health by requesting a no-obligation HR consultation.