5 Questions to Ask Before Choosing to Handle HR Yourself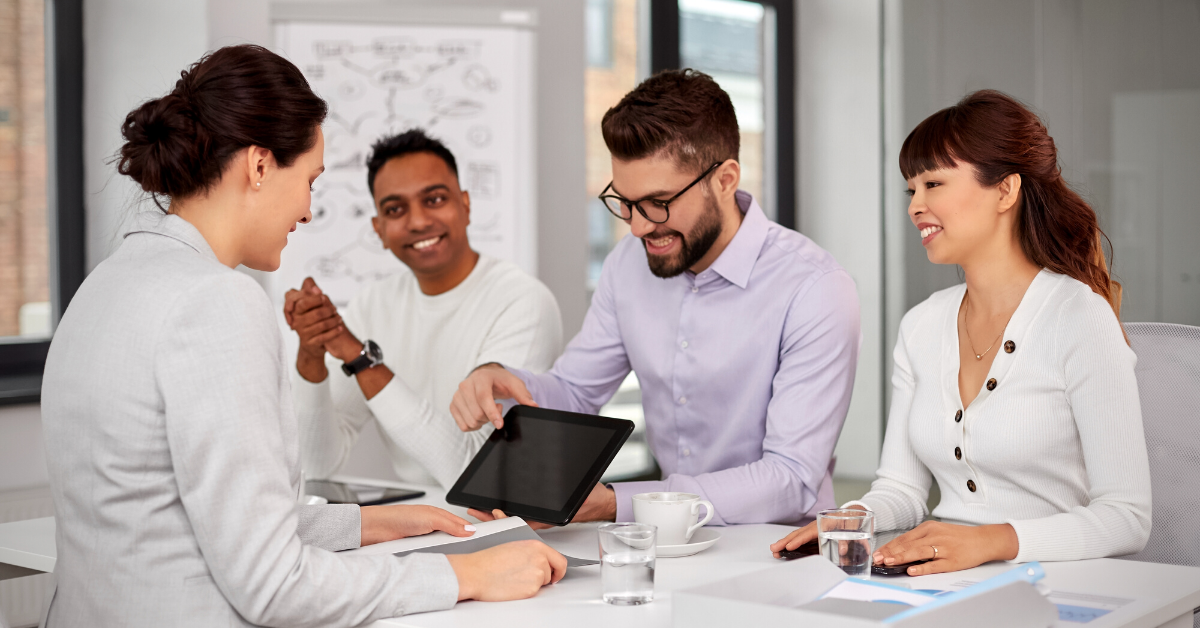 Handling your own HR is simple, right? As you, and hundreds of other dental practice owners, have probably found that's not always the case. When it comes to HR at a dental practice, you likely end up focusing on two things: frustration with the timesink of day-to-day HR tasks, and the confusion and worry that come along with HR legal concerns. You may even know a colleague or friend-of-a-friend with an HR horror story or two. Sound familiar?
So when you're deciding which route to take for your HR needs, there are some essential questions to help guide your final decision. he answers to these questions will help determine if you alone can address all of your practice's HR pain points or if you need help to deliver high-quality, efficient, and ,above all ,compliant HR practices to your practice..
1. Am I able to maintain a comprehensive handbook with annual updates in accordance with federal and state guidelines?
When you plan to manage your HR needs yourself, you need to ask yourself whether you can actually create an ideal handbook and keep it updated. Remember that these handbooks must be updated each year to reflect current changes in local, federal, and state laws and regulations.
When considering the creation of your own handbook, include the size of your team and the specific policies related to the practice. While using a template could be beneficial, it's best to stay away from companies offering cookie-cutter style handbooks. A generic employee handbook isn't tailored for your practice's specific needs or industry which directly affects their quality and relevance.
Another thing that you must consider is the ability to keep up with legal changes and updates within the handbook promptly. If you don't keep up with it, there could be profound implications that could get expensive for your practice. Additionally, there are also things you can't include in your handbook and you must know the differences in order to fully protect your practice.
HR for Health can provide dental, optometry, and even veterinary practices with top-quality handbooks that feature all the legal details and changes necessary to adhere to guidelines and address compliance. This service, including yearly updates , is part of the HR for Health package at no extra cost.
2. Do I accurately monitor timekeeping by the second to track overtime and meal break compliance?
You must know your state's legislation when considering timekeeping and management. As with virtually all employment laws, such things are mandatory, and require extreme accuracy to follow.
Knowledge in this area helps prevent you from liability related to wage and hour laws. You can't keep accurate time if you don't have it down to the second. Rounding time is not a solution, and can land practices in hot water due to unpaid wage claims... and more.
HR for Health's all-in-one software solution has accurate timekeeping features that keep you compliant all year round. Including software features that track time to the second the HR for Health platform includes everything you need to monitor meal breaks and overtime based on your state's regulations.
3. Am I able to efficiently onboard and off-board every employee, ensuring that all required documentation is collected and properly stored in accordance with federal and state law?
You must know how to properly store records and other documentation with sensitive, personally identifiable information. State law requires employers to store this data in a specific manner, and have guidelines relating to how it is handled and processed.
Medical information must be stored separately from other employee details. Unexpected HR audits can happen to anyone, and you must have this information in order as outlined by law. Also, consider that onboarding, offboarding, tax, and federal documentation must remain current. HR for Health not only automatically keeps you current at the federal level, but at your state level too!
---
Did you know there are 12-18 required documents per state?
Check out how our New Hire Checklist can automate this process for you.
---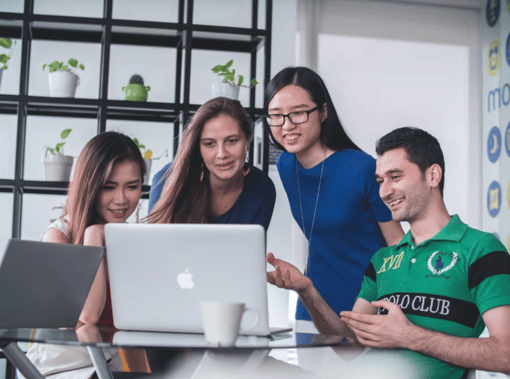 4. Do I have an efficient process for maintaining up-to-date knowledge regarding HR best practices and developing legislation?
You must always keep your best practices current, as they seriously impact your entire HR process. If you get served a notice of non-compliance, it can carry a hefty fine ranging from a few hundred dollars to thousands (for infractions on the I9 form, for example). In fact, the average cost of an employment lawsuit is a shocking $40,000.
Your HR department also needs the ability to follow current developments related to state laws and legislation. Your HR also needs to stay current with developing trends in the workplace related to compensation, leave team, and benefits. This kind of operational agility isn't optional in the 21st century — it's a trait your business must evolve in order to survive and thrive.
Rising to meet these trends help you stay relevant and desirable in the market. This is critical in retaining your most valuable team members. HR for Health can keep you up to date with all the latest developments and changes related to your area and industry. You'll get email updates, law updates, and even document templates year round!
5. Am I equipped to assess and handle critical situations, such as harassment claims involving specific steps that must be followed to be in compliance?
Staying on top of "hot" topics related to your practice is just as crucial as staying in compliance. Keeping handbooks and communications up to date doesn't just mean following laws and regulations. Information falling into gray areas must be adequately addressed to keep employees knowledgeable, aware, and on the right track.
Finding this kind of balance necessary for a robust HR operation makes your day-to-day that much easier. It also helps you avoid neglect of other critically important HR tasks and compliance measures.
Staying on top of best practices, laws, and topics of interest is the best way to ensure that HR processes flow smoothly. HR for Health provides clients with navigation and assistance through legal HR challenges, and helps them sort and handle essential details to stay protected year round.
Takeaway
Staying on top of HR processes and changes can be tougher than you anticipated, but we understand! We've been in your shoes before, and that's exactly why we built this software. Team up with HR for Health. Get your HR consultation today to learn how we can help take the stress out of HR!