5 Practical Tips on How to Save Time, Money, & Sanity with Payroll Processing in Dentistry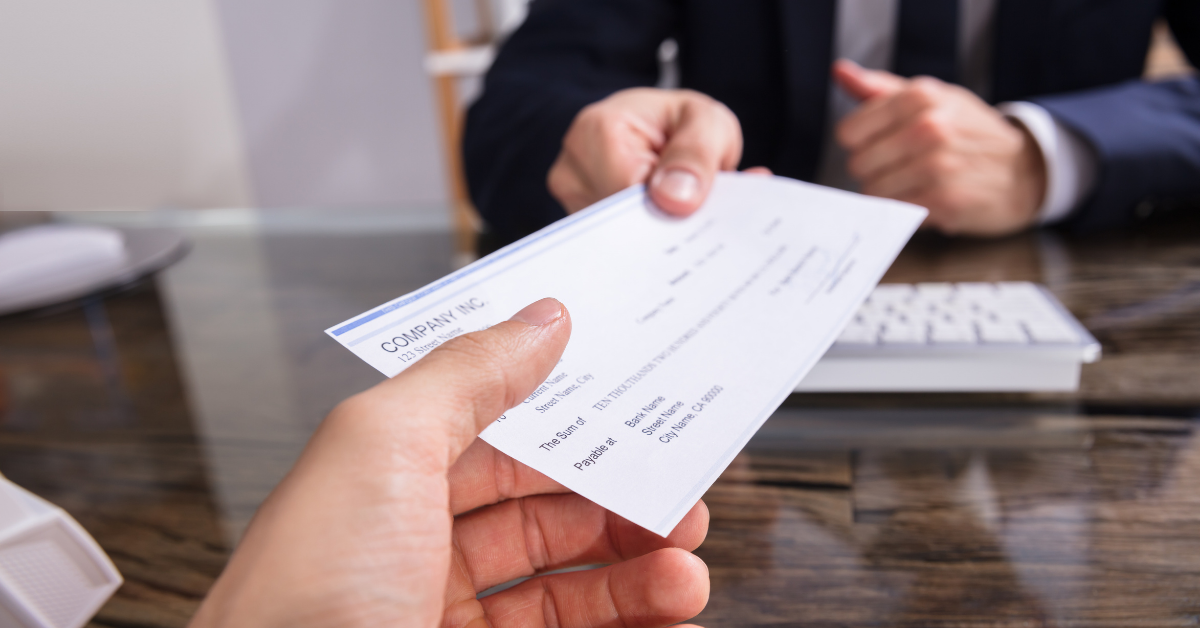 HR isn't your main focus. Treating patients and processing insurance at your dental, optometry, or veterinary practice are your daily targets. "We've got the HR basics covered. What more do we need?" This is completely understandable, but it still leaves your HR operations in the corner and puts your dental practice at risk.
However, there's a way to tackle human resources streamlining without diverting too much energy away from patient care.
You need to take advantage of modern payroll tools — the same tools your competitors are using in dentistry. Following the path of least resistance instead of adopting automated, cloud-based, streamlined methods is a massive mistake that many practices make. Fortunately, getting focus on your HR and payroll blind spots is one of the easiest and most cost-effective ways to tighten up your practice's overall efficiency — and contribute to a healthy bottom line.
What Is Payroll Processing?
Payroll processing is all about managing your employees' paychecks. It covers everything from encoding employee information into your payroll software to delivering their pay. However, the devil is in the details: staying up-to-date on all federal and state payroll tax (and other) laws and making sure you're compliant is essential.
Challenges will only accumulate as your dental, optometry, or veterinary practice grows and you add more dentists, maybe a physician assistant, an appointment coordinator, and other employees. Payroll processing quickly becomes complicated and time-consuming.
Now, if your current processing takes too much time from other tasks, it may be a signal to find a new system that's easier and more efficient. Wouldn't you rather focus on your team and patients?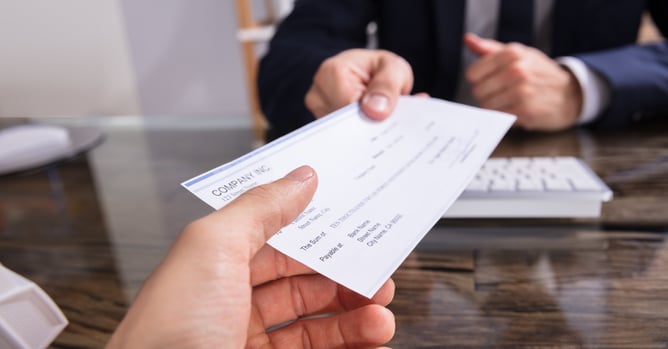 Are You Paying Attention to These Payroll Details?
There's a lot to consider when checking your practice's compliance with payroll policies:
How do you compute employee bonuses? (e.g. non-discretionary bonuses)
How do you compute overtime pay based on both state and federal policies?
How are multiple pay rates averaged and paid?
How do you communicate paid time off (PTO) to your employees? Does your state require balances on paystubs?
How do you classify your employees?
While outsourced payroll companies can manage your team's paychecks with any system they prefer, how will you know whether they're adhering to essential rules and regulations specific to your practice and the state you live in? Classification of team members as employees or independent contractors, for example, can be tricky; and applicable laws vary from state to state and industry to industry. On top of that, these laws are constantly being revised.
Eliminate Wasted Hours on Payroll Processing
There's no reason to continue wasting work hours with an inefficient payroll system, especially when you can easily switch to an all-in-one human resource platform that automates tedious manual tasks, saves time, and eliminates the risk of human error.
With HR for Health's integrated payroll feature, you can do away with manual entries, cutting and pasting, and even the repetitive importing of CSV files when you're working with a separate third-party payroll company. Here are additional features of our integrated software:
One-click payroll submission means it takes only minutes to run payroll
Unlimited payroll processing and compliance, including streamlined final paychecks
Direct deposit tax filings and garnishments/payments; and
Scheduled deductions (401K, health insurance, and more)
Most dental, veterinary, and optometry practice owners manually enter their employee's time into their payroll software, but our software removes the need to do this. That means saving precious time you can spend focused on patients, or staying up-to-date in your specialty or areas of interest.

Why a Payroll Processing Software With HR at the Core Is Crucial
There are many third-party payroll companies out there that claim to speed up your payroll processing with their software. Most of the time, however, these companies don't have your compliance or industry in mind. However, when you use payroll processing software that focuses on HR for dentists, optometrists, or veterinarians, you'll save time, money, and your sanity.
Instead of spending more money for a separate payroll company, why not give your front desk team or opticians a bonus or a raise? Happy employees can focus more on your patients and less on personal stress, which can mean more satisfied patients and a flourishing practice.
Contact HR For Health Today!
Payroll processing is one of the most vital - but often overlooked - components of a healthcare practice. The good news is that you no longer have to worry about compliance when processing your employees' paychecks.
With HR for Health, we can help you process your employees' wages with ease, speed, and accuracy. At the same time, we ensure your team's compliance with payroll rules and regulations. Contact HR for Health today to see the magic in action, and learn more about how we can save you the headache of payroll processing.
About HR for Health
HR for Health is an all-in-one HR software solution dedicated to helping the dental, optometry, and veterinary industries. Our human resources platform features all the tools practice owners need to manage payroll, timekeeping, 401(k), and more with total integration and ease.
Whether you're looking for HR support for a small business or you're a large group dental practice, HR for Health has the solution to fit your practice and budget. Reach out to a HR for Health account representative to learn more, today: Schedule a Meeting