You Need HR for Mergers and Acquisitions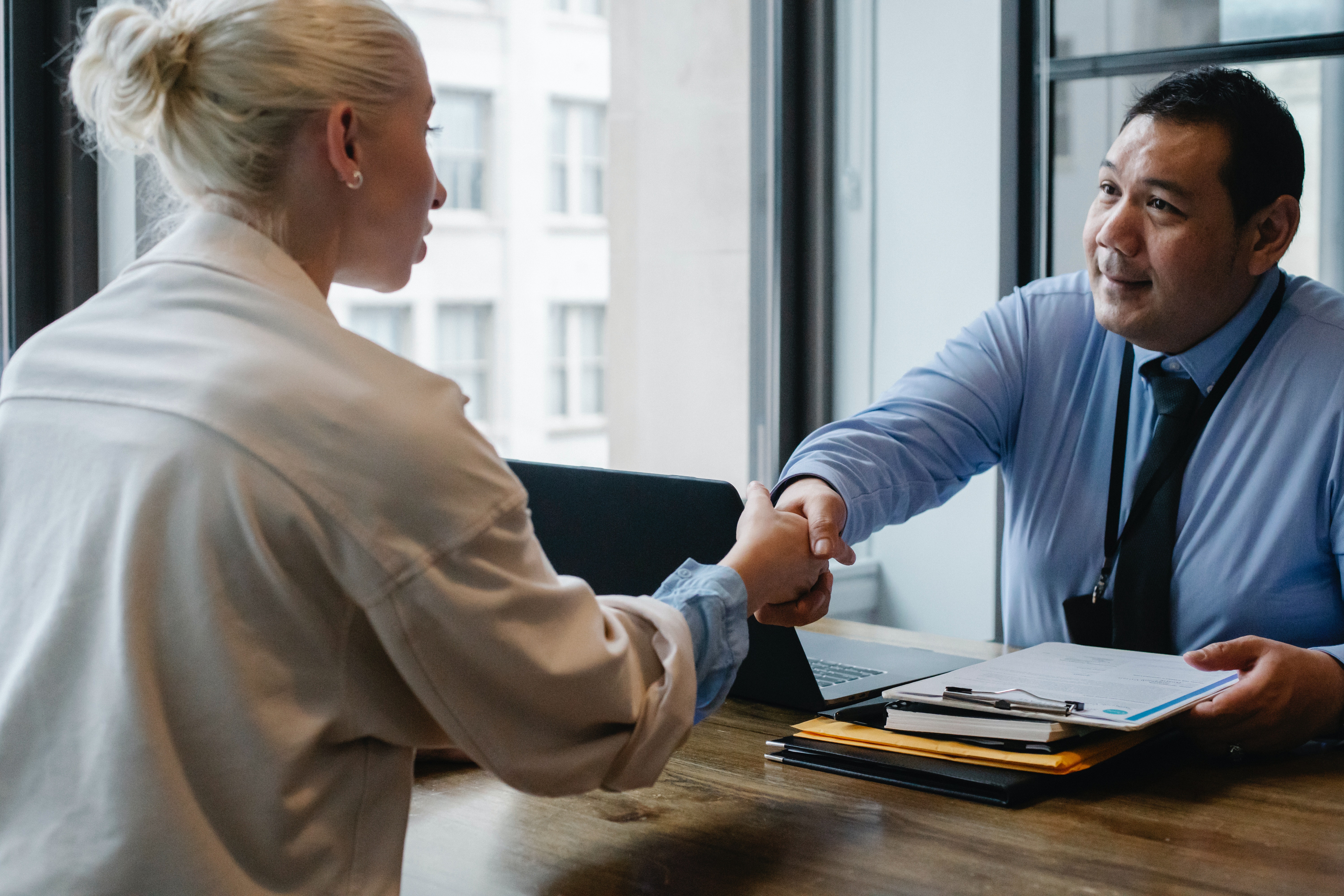 With investing in a new healthcare practice comes the introduction and onboarding of new employees. Let us guide you through it and offer solutions.
When acquiring another healthcare practice, there are several Human Resource (HR) issues and requirements that should not be overlooked. First, it is important to ensure that the HR policies of the acquired practice are compatible with the existing HR policies of the acquiring practice. This includes making sure that the acquired practice is adhering to all relevant employment laws, such as minimum wage and overtime requirements.
Second, it is important to ensure that any new employees are properly onboarded and trained, and that they receive all necessary benefits and payroll information. Third, it is essential to create a plan to transition existing employee benefits and compensation plans to the acquiring practice. Finally, it is important to make sure that the acquired practice is compliant with all applicable data privacy and security regulations.
When considering a healthcare practice acquisition, it's important to conduct due diligence to ensure it is the right choice for you. This includes researching the practice's current financials, recent trends, and customer reviews. You should also look into the legal and regulatory requirements of the practice, as well as any contracts or other liabilities that come with the purchase. Additionally, it's important to consider the team and culture of the practice, and ensure it is a good fit for you and your goals.

Finally, make sure that the practice meets your expectations in terms of its current size, customer base, and potential growth. Doing your due diligence before an acquisition is the best way to ensure you are making a smart and informed decision.

Making use of a checklist is a great way to ensure everything is in order before moving forward. Here are a few more points to consider, in addition to those already mentioned:

1. Performance management - Performance reviews, employee goals, and tracking of employee successes.
2. Employee records management - Updating employee information and records, including contact information.
3. Recruiting and hiring - Job postings, job descriptions, interviewing, and onboarding.
4. Professional development - Training and development programs, certifications and continuing education.

These are just a few of the items to keep in mind when creating a checklist. It's important to make sure you're taking all of the necessary steps to ensure the best possible outcome.
Recommended Reading 📃
7 of Today's Common HR Challenges & How to Handle Them
Your New Team
While it can be tempting to quickly incorporate existing employees from the acquired practice into your own, it is important to remember that they are considered new hires and must be treated as such. This will require the completion of new hire paperwork, including an offer letter that outlines the details of their new employment with your practice. While this may seem like a tedious task, it is important to ensure that all legal requirements are met, and that your new employees understand the terms of their employment.
Recommended Resource 📩
Your Existing Team
You do not need to keep all existing employees, but you will need to understand the importance of following the standard hiring process and ensure that your decisions to retain or let go employees from the acquired business are based on objective job-based facts. Your interview process must be conducted in a professional, non-discriminatory manner, with questions that are focused on the candidate's experience, qualifications, and how well it fits the needs of the business.
As you go through the process of hiring from the acquired practice, keep a record of all of your interviews and decisions. It is important to create an objective evaluation of each candidate and make sure the decisions are based on the qualifications, experience, and practice needs. Additionally, keep a record of all your interview notes and reasons why you are letting go of any existing employees. That way, you can have a clear timeline and explanation of the decisions you have made.
New and Existing Payroll
It depends on the particular situation, but generally speaking, if the employees are doing the same job, it's best to pay them the same. There may be certain exceptions to this rule, such as if an employee has more experience or has more education, but these would need to be considered on a case-by-case basis. Double-check the standard pay rates and assess who you can afford to retain.
PTO, Benefits, and More
If you are financially able, we suggest that you maintain employee tenure and retain their current benefits such as paid time off or health insurance. This will enable you to keep your team feeling secure during this difficult time. If you need a year or so to stabilize your financial standing before you can afford their previous agreements, you can look at providing other forms of recognition such as rewards or bonuses. This could be a great way to show your team that you value their hard work and dedication. Once you are in a better financial position, you can look at reinstating their tenure and benefits or even improving what you offer altogether.
Check Out Our Guide 📋
How Long Should Payroll Processing Really Take?
Your New Future
To start, it's important to provide the new team members with all necessary documents. This could include a welcome letter, an employee handbook, an employment agreement, a safety policy, and any other documents that you deem necessary. Once they have received these documents, the next step is to familiarize them with the cloud-based HR software. You can do this by providing a walkthrough of the software, highlighting any key features and sharing helpful tips for using it. You can also provide written instructions, or even a video if necessary. Finally, make sure to take the time to answer any questions the new team members may have. That should help them get up to speed quickly and make sure they have the resources they need.
Contact HR For Health Today!
HR for Health is an all-in-one HR software solution dedicated to helping the dental, optometry, and veterinary industries. Our human resources platform features all the tools practice owners need to manage payroll, timekeeping, 401(k), and more with total integration and ease.
Whether you're looking for HR support for a small business or you're a large group dental practice, HR for Health has the solution to fit your practice and budget. Reach out to a HR for Health account representative to learn more, today.