Succession Planning in Healthcare: Simplified and Stress-free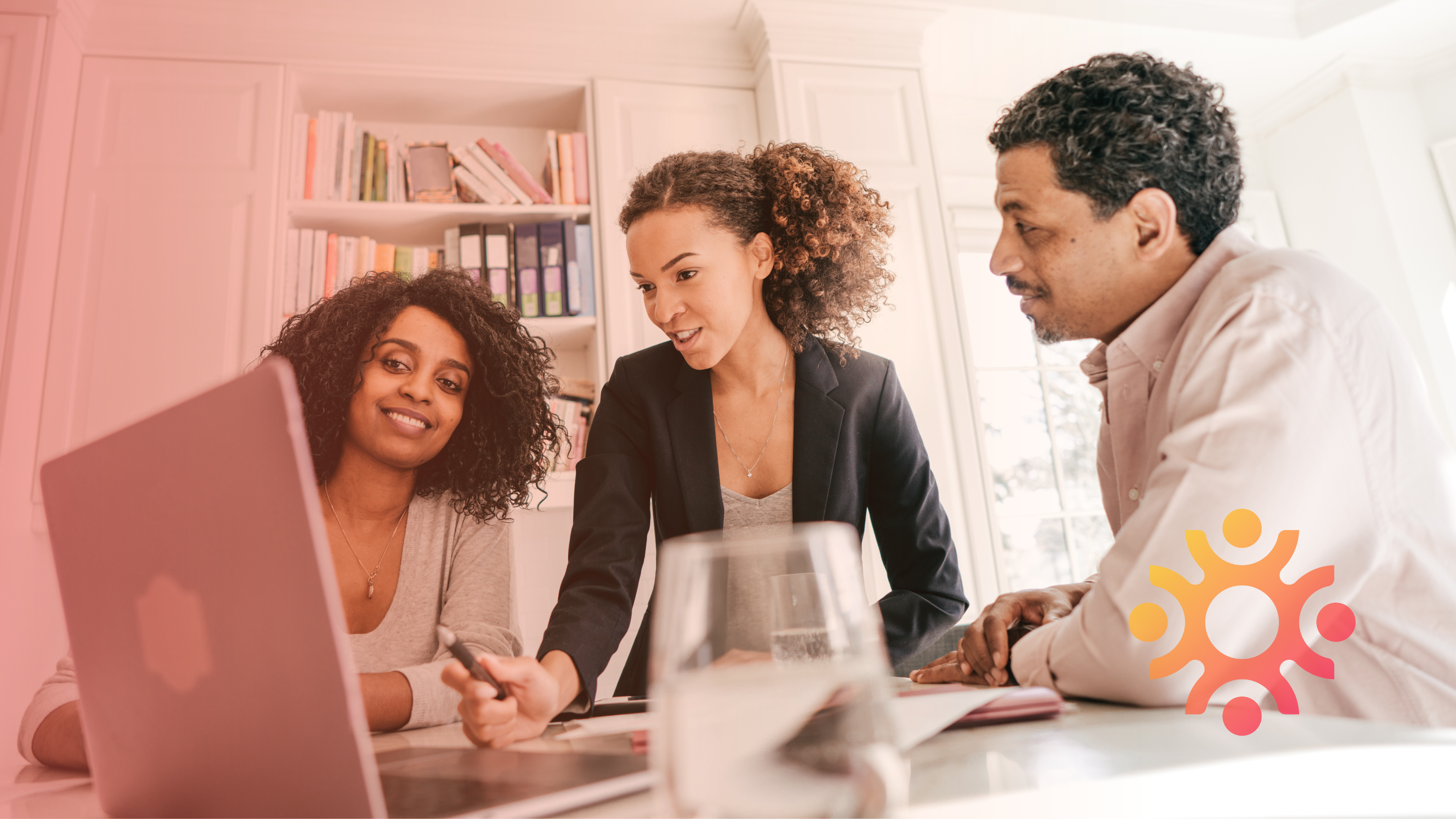 Ever caught yourself staring into space, just wondering what the future holds for your practice? Especially when that inevitable change of guard happens – when you, or one of your key team members exit the scene? If so, don't worry, you're not alone. And the good news? We've got the perfect antidote to that worry – an effective succession plan.
Breaking Down Succession Planning
Succession planning might sound all fancy and complicated, but it's your friendly lifeguard when a wave of change hits your practice. Think of it as a roadmap that clearly guides your practice during times of transition, ensuring you never have to play a stressful guessing game.
Succession planning is a process that helps you identify the skills and knowledge your practice needs to continue operating smoothly after you or one of your key team members leaves. It ensures that there are no gaps in service, reduces staff turnover and keeps clients happy (because they don't have to worry about finding another dentist). Succession planning can also help attract new patients, since they will feel confident that their dental health is in good hands.
Keep it Simple, Keep it Compliant
Too often, we see over-complicated, jargon-filled succession plans that leave everyone more confused than before. We believe in simplicity and compliance; two ingredients that create a perfect succession plan.
No jargon. Just a straightforward, compliant plan that's easy to understand and execute. We ensure that every step in your succession plan adheres to labor laws and regulations, taking legal worries off your plate.
We also make sure that your plan complies with the business's legal and financial requirements. For example, we can help you create a plan that ensures a smooth transition for the entire team (including dentists, hygienists and technicians) during an owner's absence or unexpected departure from the practice. We know what to do when an owner dies or becomes incapacitated or disabled; we can ensure that their wishes are carried out in accordance with state law.
Tailored for Your Needs
Every healthcare practice is unique, and so should be your succession plan. You need a plan that recognizes and caters to your unique needs. That's why our HR software is built to create customized succession plans.
Whether you're a small dental practice owner or running a large healthcare clinic — we make sure our product fits like a glove.
Benefits of a Well-Planned Succession Strategy
Continuity: A succession plan ensures your practice continues to provide quality services even when key players leave.

Employee Engagement: Knowing there's a plan in place can boost morale and reduce anxiety amongst your team, promoting a positive work culture.

Risk Management: A good succession plan helps avoid legal pitfalls, safeguarding your practice.

Keep it Simple. Keep it Compliant. All with HR for Health: The #1 medical HR software.
Imagine a Future without HR Worries
Succession planning can be simple. It can be stress-free. And with the right HR software, it can be handled in a compliant, efficient way that leaves you more time to focus on your patients. Remember, the goal is to make you feel confident that you can "never worry about HR again."
So, shall we start planning for your practice's robust future?