HR for Health Blog
The latest HR news, tips, tricks, and trends to keep you up-to-date and compliant!
Posts about employee contracts: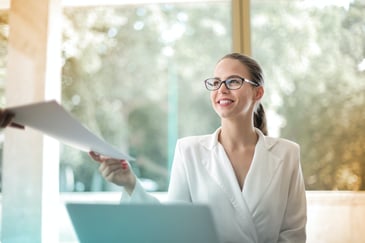 UPDATED 03/08/2023
Although it's not required, having an employee handbook sets expectations, acts...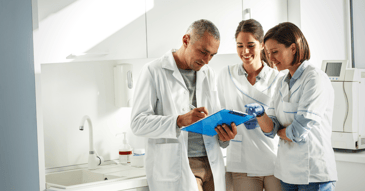 UPDATED 11/9/22
In a dental practice, you have different agreements with your employees. You hire...