HR for Health Blog
The latest HR news, tips, tricks, and trends to keep you up-to-date and compliant!
Posts about improve employee engagement:
Every organization has the potential to suffer from low employee engagement, and a medical, dental,...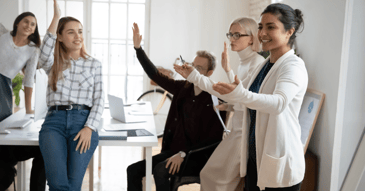 UPDATED 12/7/22
There isn't a medical, dental, veterinary or other healthcare practice around that...