HR for Health Blog
The latest HR news, tips, tricks, and trends to keep you up-to-date and compliant!
Posts about improve employee retention: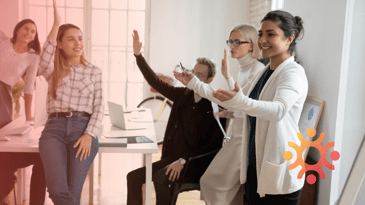 Creating job satisfaction and a motivating environment can help retain the best employees. This...
Maintaining employees is a vital aspect that most dental offices tend to ignore. However, this...