HR for Health Blog
The latest HR news, tips, tricks, and trends to keep you up-to-date and compliant!
Posts about #MeToo:
Romance in your healthcare practice can be tricky and can have a negative effect on your...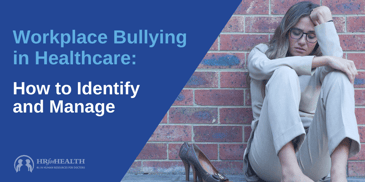 People associate bullies with childhood, but the problem is life-long. Around 31 percent of...