HR for Health Blog
The latest HR news, tips, tricks, and trends to keep you up-to-date and compliant!
Posts about records retention: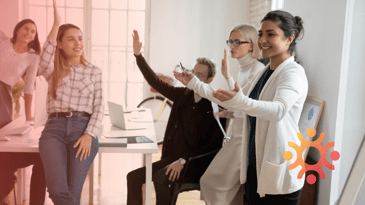 Creating job satisfaction and a motivating environment can help retain the best employees. This...
Updated 06/21/2023
When you get right down to it, the past two years have been exhausting for...