HR for Your Cannabis & Marijuana Business
Need Your HR to Scale as Quickly as Your Cannabis Business's Growth? Ensure HR Compliance with our HR Software
HR for the Cannabis Industry
You offer unique, in-demand products. So do we.
The growth of the cannabis industry has been exponential. For new operations or small businesses, it's often hard to manage finances and compliance alongside payroll and inventory. That's why there is a need for specialized HR software tailored to the cannabis industry — and to businesses just like yours. With your rapid growth potential, you need scalable and reliable systems in place as soon as possible. Just as you wouldn't take any chances with your product quality, you should know your HR risk level.
Get your individualized HR score below!
From onboarding to compliance, HR for Health offers a solution that will save you time and money — freeing up more of your precious mental bandwidth to focus on what matters. Use our HR software to ensure your growing cannabis business won't have to worry about HR compliance issues as you scale. We want your HR compliance to be as good as your product!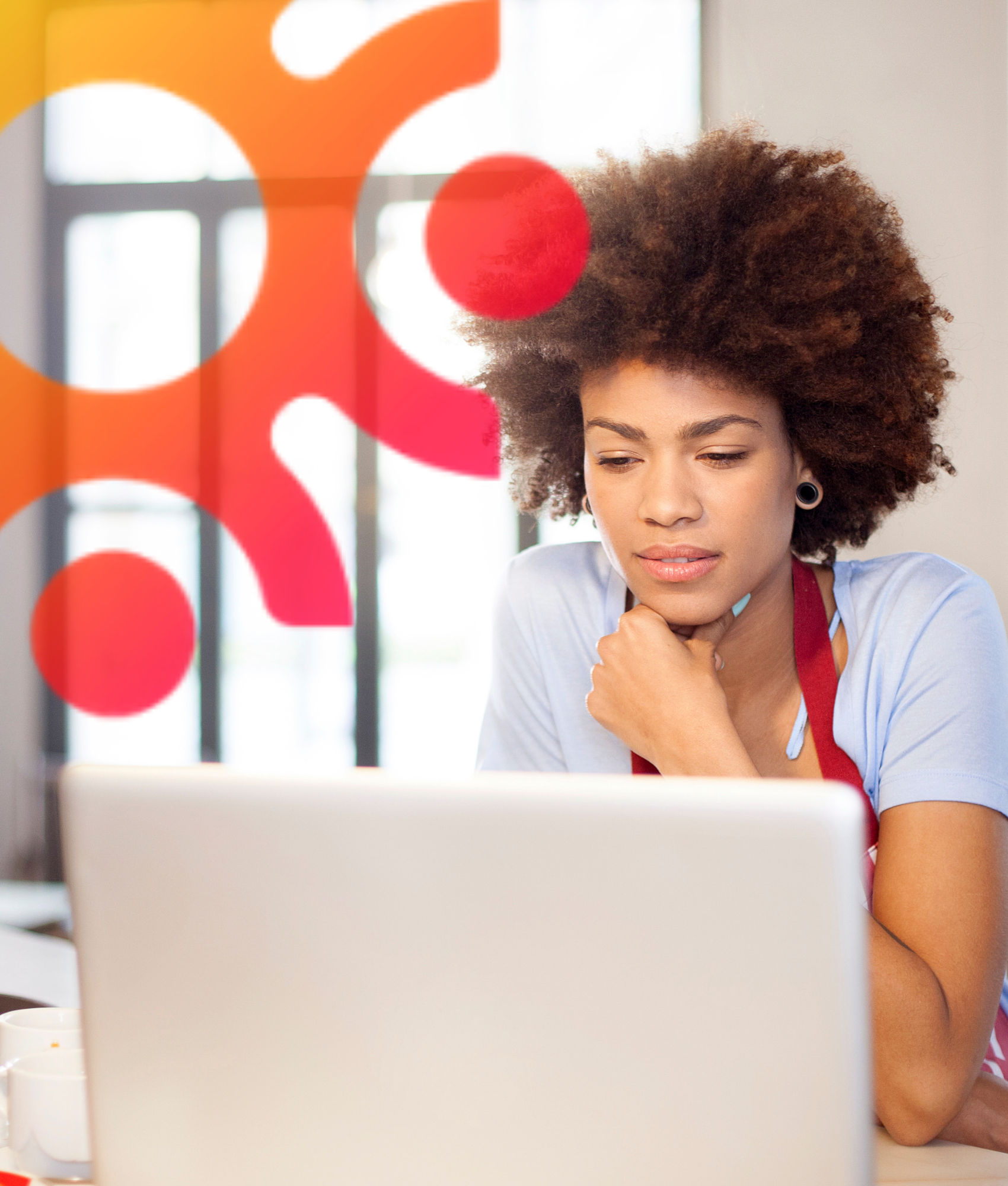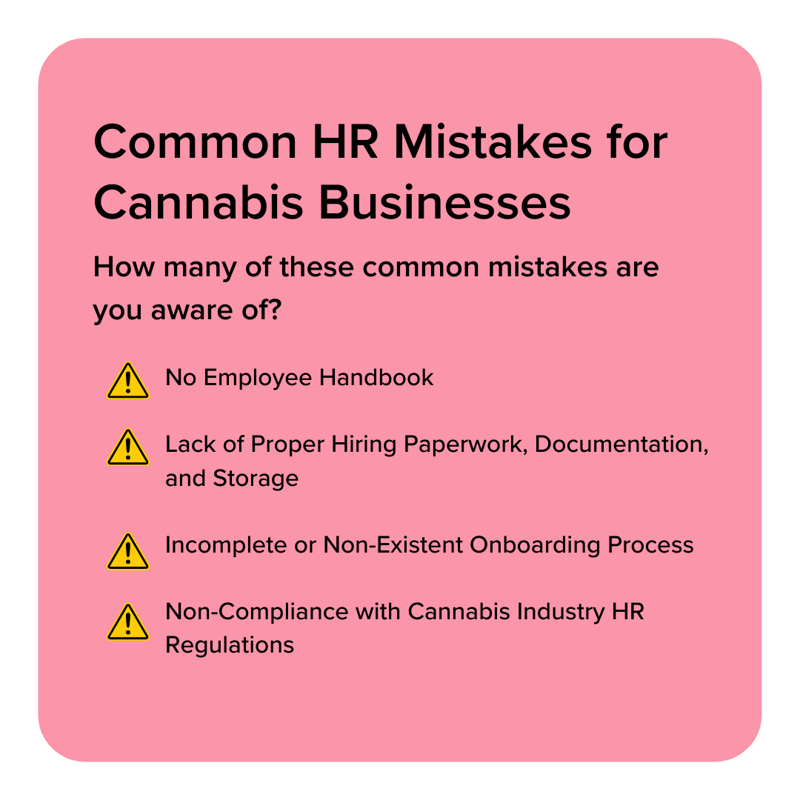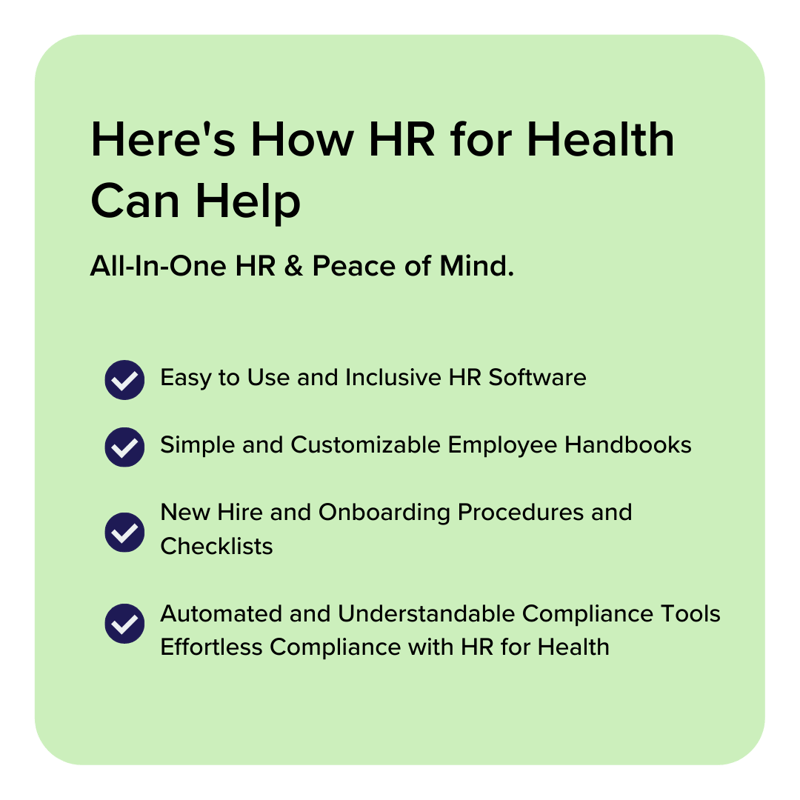 How to Grow a Compliant Cannabis Business
We all know that the cannabis industry is booming. Cannabis businesses need reliable HR software that streamlines the process of onboarding new employees and maintaining accurate and up-to-date compliance records. HR for Health has quality HR tools so that you can worry less about trying to decipher HR regulations and laws and focus on growing your business.
Our HR software is user-friendly. Our platform is easy to use, with automated systems and templates that help you maintain compliance if any changes are required. We also have an HR help desk that can help you find answers to any questions regarding your company's policies.
HR for Health is a cloud-based network of services designed to help cannabis companies succeed, grow, and innovate. Our cloud-based HR software solution meets all your needs for growing a successful company.
Hiring and Onboarding Guide for Your Cannabis Business
One of the most important steps in growing a cannabis business is human resources. We understand that HR and onboarding processes can be tedious and complicated. That's why we created a step-by-step checklist for new hires and to help with the onboarding of new employees to your business. It covers everything from the necessary paperwork to help you with the onboarding process to an overview of what type of record-keeping systems you should have set up for your HR operations.
Valuable HR for Health Features
HR for Health has the answers to all the HR questions that cannabis operations are asking. HR for Health is more than just an HR software system. It's a cloud-based software that contains all the HR tools and guidance you need for your growing business.


Time Clock
Our time clock integrates directly with payroll, eliminating an extra step. Plus, our timeclock calculates to the 100th of a second. So you'll never be out of compliance with payroll or OT calculations.
Customized Employee Handbook
Our HR software makes it easy to customize and create your own HR handbook with all the necessary information tailored to the cannabis industry.
Cloud-Based Document Management
Have all your compliance documents stored in the cloud. You won't have to manage filing cabinets of documentation any longer.


Onboarding Documentation Automation
Software that automates all the required onboarding documentation your state requires by sending out documents, collecting signatures, and reminding you of required steps.
Legal Compliance You Can Count On
Receive the HR support you need to remain compliant without the confusing jargon.
High-Quality, Affordable Software for Cannabis Businesses.
HR for Health is an HR software company focused on providing high-quality, affordable software to cannabis businesses. We know your pain points, and we design our features with them in mind — so you can grow your business without worrying about HR issues. We help you create the paperwork trail you need for every step of the process.
However, HR for Health is more than a task automation and documentation solution. We can help you with everything from onboarding new employees to creating an up-to-date handbook reflecting current regulations, practices, and your business's specific practices.
As a cannabis business, you need industry-specific solutions for every aspect of your business. HR for Health provides solutions to ensure that your company's growth and operations run smoothly and with as little friction as possible. We provide training and consultations to help you understand the ins and outs of HR processes so you can fully leverage your HR software.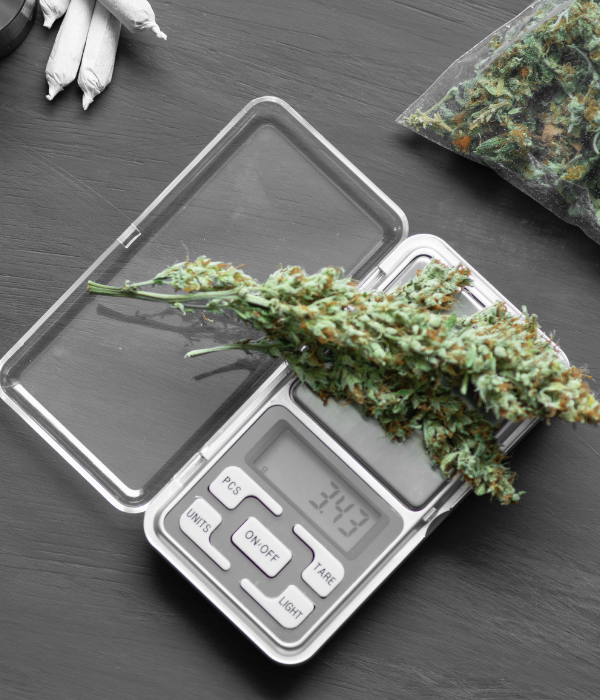 Learn how HR for Health can help you.
HR for Health for Cannabis
HR for Health partners with cannabis companies to simplify the HR compliance process.
Whether you just started your independent growing operations and need to hire your first employee or operate a multi-location CBD lab, we're here to help.
Contact HR for Health to grab a quick demo and see the magic in action for yourself!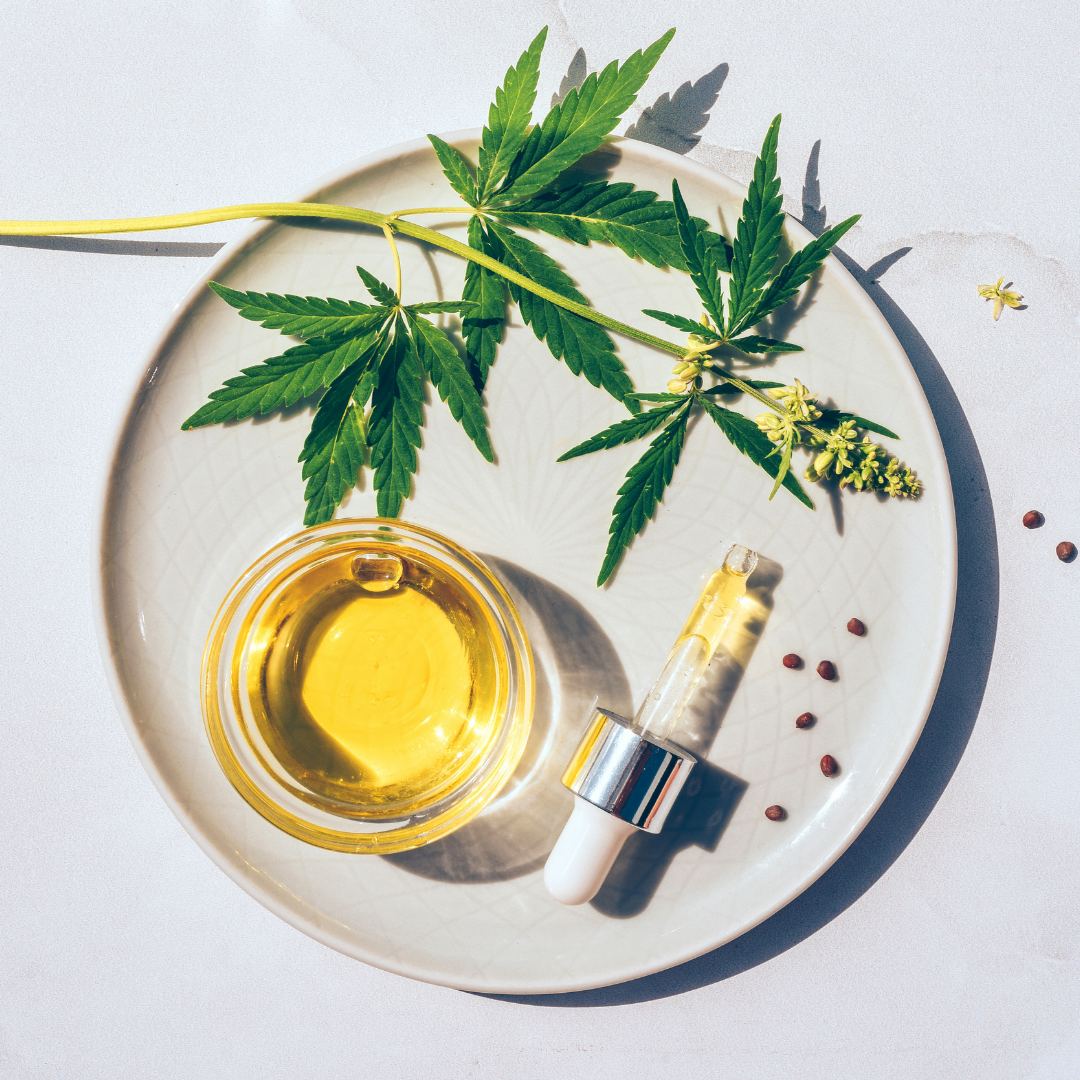 Simplifying the HR Compliance Process
When it comes to HR and compliance issues, you cannot take any chances. HR for Health understands the unique requirements of cannabis companies and can help you with all issues regarding your cannabis business' unique HR needs. Many cannabis operations start as independent operations by owners who may not have a background in human resources. It's important that you understand and comply with regulations, and that you document and store all your HR information. Our HR software is designed to help you get the right information recorded and stored correctly.