Employee Performance with HR for Health
Boost performance, improve company culture, and get your employees involved all in one platform.
Operations Over Obstinance
Sometimes all it takes to retain top talent is having a top performing all-in-one HR solution. With HR for Health, our integrated and easy onboarding process makes it simple for new employees to hit the ground running and stay positive! Plus, our employee management tools make it a breeze to cut out paperwork and saying goodbye to manual processes.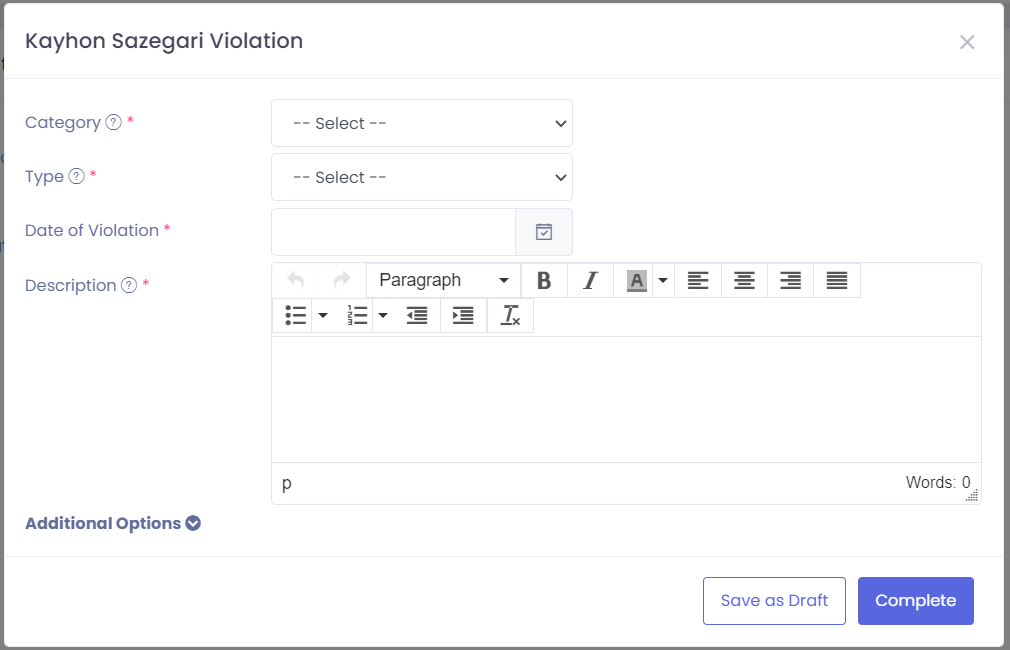 "I have been associated with HR for Health for the past 5 years or so after an incident in my office. I was blind to what I needed to have in place even though I was in practice for over 20 years."
Retain Top Talent
It's now more important than ever to retain your existing team. Putting in place a quick and effective hiring and onboarding process helps you build strong, long-lasting relationships with employees and prevent employee lawsuits. Let us show you how it's done.
36% of March Madness fans watch games at their desks at work
Need to keep a closer eye on your employees? HR for Health makes employee management easy with our integrated performance tools. Get early and late clock-in alerts, pull employee reports, and get a better idea of what's really going on.