Hiring & Termination with HR for Health
From hiring to firing and everything in between. We make managing your team a breeze.
Your Partner in Easy Onboarding
No shade to our competitors but we're not basic. Instead of just handling time keeping, HR for Health is your one stop shop for everything HR compliance and management. With integrated employee performance reports, tardiness tracker, and dedicated HR and legal advising, whether you're hiring or terminating, we've always got your back.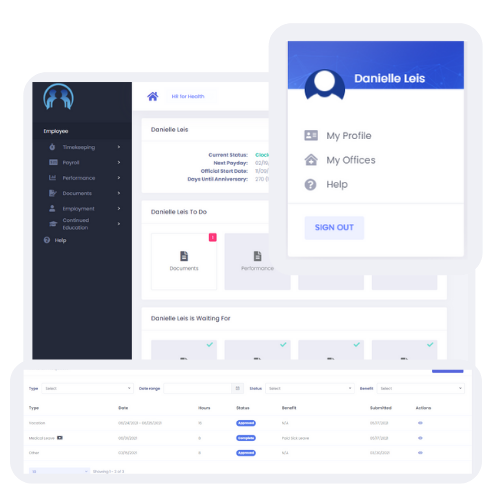 "I have been associated with HR for Health for the past 5 years or so after an incident in my office. I was blind to what I needed to have in place even though I was in practice for over 20 years."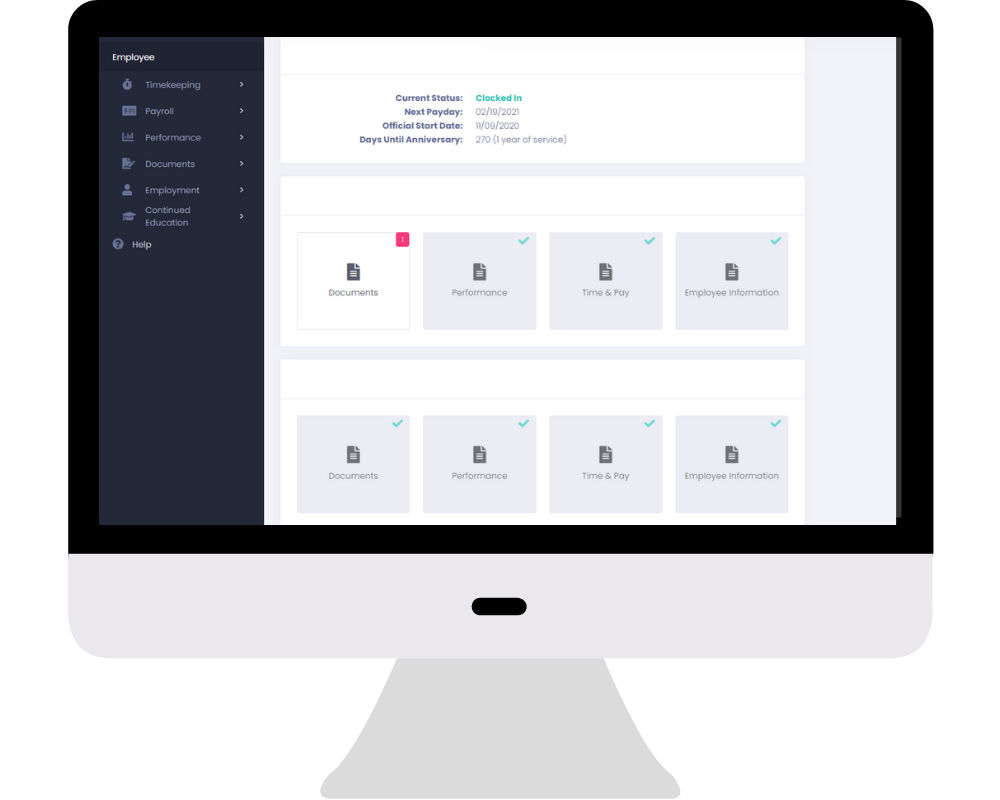 Onboarding Wizards and Other HR Magic
Our onboarding wizard makes it easy to set-up multiple employees all at once. The best part is, you can save your progress at any point so if you need to break for lunch, or to take a tour of the facility, the information is waiting to pick up right where you left off.
Whether you're bringing on 2 employees or 2000, HR for Health's integrated employee management tools makes it easy to hire, fire, manage, and onboard your employees all in one integrated software solution.
Reminders, To-Do List...Oh Yeah, You're Gonna Love This.
With HR for Health, the support doesn't stop when you sign up. We're your partner in compliance which means we've always got your back. Customers can expect a plethora of free resources each month including helpful checklists, law update reminders, blogs, and more!