Timekeeping with HR for Health
Get Yourself a Time Clock That Does More Than Just Keep Track of Who's IN and OUT.
Advanced Payroll Features
Timekeeping can be a struggle for certain employees which then makes it a nightmare for whoever's processing payroll. Luckily, HR for Health makes it easy to deal with early clockers, late Larry's, and "I forgot to clock-out" Sam's. With early and late clock-in alerts, as well as watchdog reports to manage employee overtime, it's time to put the time keeping woes behind you.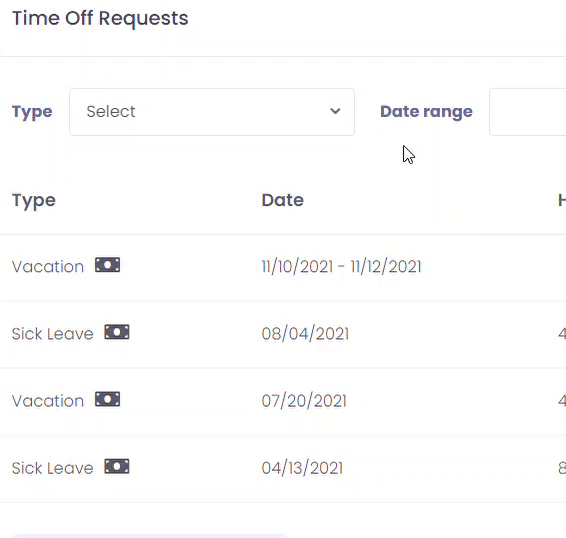 "Rainbows, unicorns, and raining skittles! These are the words I use to describe my life after implementing HR for Health. Cannot recommend it enough!"
Geolocation Tracking




Only allow your employee's to clock in and out when they're physically in the office.

Calculations & Weighted Averages




You're not a math major and that's okay! We'll do all the tough calculations for you including weighted averages for overtime to ensure year round total compliance bliss.
Overtime & Tardy Alerts




Want to stay in the know and get alerts for early and late clock-in and outs? We've got you covered.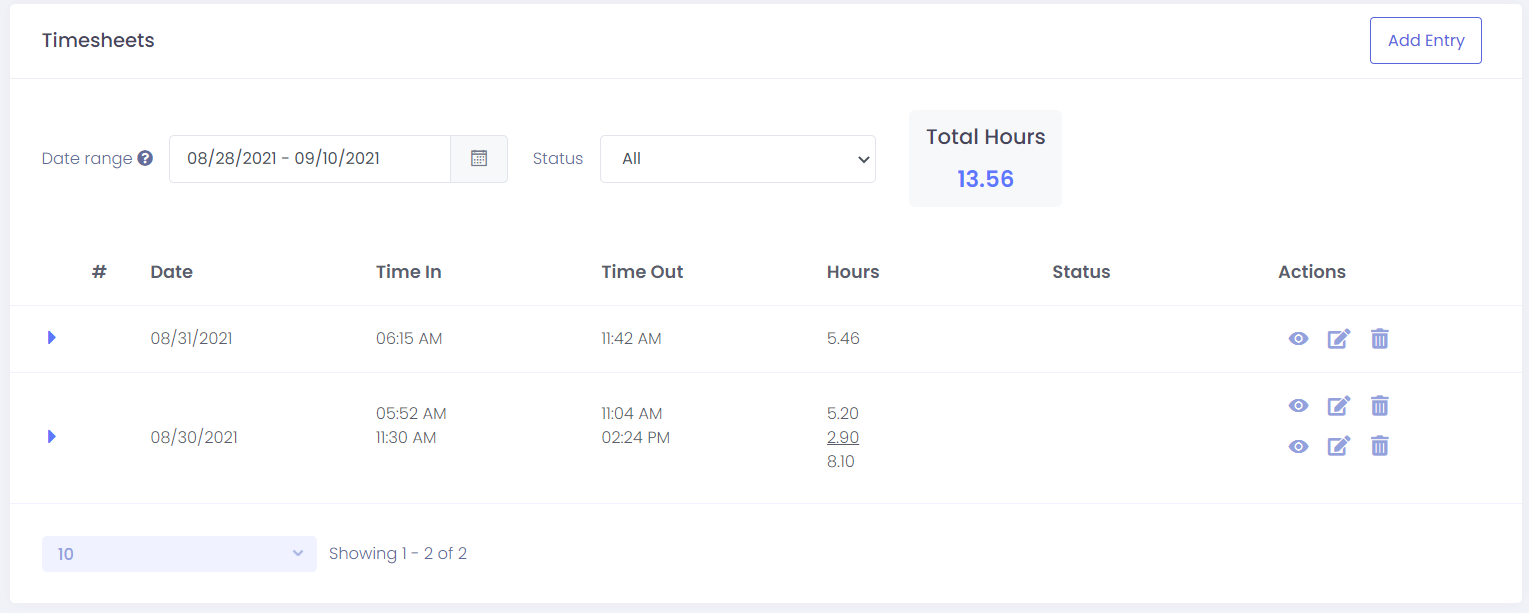 Team Trouble No More
Wage and hour mistakes cost US employers $11 billion per year. Don't let your practice become a statistic. HR for Health makes it our mission to keep your practice compliant through our integrated software solution, free resources, and dedicated HR and legal advising team available when you need it most.
80% of Employee Timesheets Have to be Corrected
80% of timesheets have to be corrected but...did you know? Changing an employee's timesheet could cost your company thousands of dollars in lawsuits if done incorrectly.
HR for Health keeps you legally compliant by following all the HR laws and regulations to keep you, your employees, and your practice safe.