Holiday Pay Questions Answered for Optometrists
Holidays are important opportunities to celebrate and remember the important contributions to our nation's history and culture. While there are probably hundreds of holidays and special days that your optometry practice could commemorate, it's simply not practical to take time off for every single one.
In general practice, you probably rely on the schedule for federal holidays as a reference for the days that you and your practice take off. Here's a quick list.
New Year's Day (January 1)
Birthday of Martin Luther King, Jr. (Third Monday in January)
Washington's Birthday (Third Monday in February)
Memorial Day (Last Monday in May)
Independence Day (July 4)
Labor Day (First Monday in September)
Columbus Day (Second Monday in October)
Veterans' Day (November 11)
Thanksgiving Day (Fourth Thursday in November)
Christmas Day (December 25)
It's usually easiest to follow this holiday calendar because most schools and government offices are closed on those days. As the owner of an optometry practice, you don't need to close your practice if you feel you can better serve your patients by remaining open.
Particularly for holidays like Independence Day, you may discover that more of your optometry patients will have specific needs on that day. Emergencies may also arise. So, you should be aware of what is legally required before you decide on how to handle your holiday pay and other policies related to time off.
There's Good News About Holiday Pay Laws
The good news is that holiday pay laws do not require you to close your optometry practice. Here's a quick rundown on the facts:
1. You aren't required to pay your employees for the time off, even if you are closed.
2. You aren't obligated to pay employees an amount in addition to the hours each employee works on the holiday; however, many employers do implement a holiday pay policy in their handbook. In this scenario, your employees might receive pay for both hours actually worked and an additional hourly rate for each holiday hour of work. You can think of it as a premium. To make it easier and more straight forward, many optometry practices opt to pay employees straight-time pay for the holiday.
While you're not obligated to offer holiday pay or any additional compensation for the holidays, you can consider this another tool that you can use to retain talented team members and attract new employees to your optometry practice.
The choice of how to handle holiday pay for your optometry practice is up to your discretion at the end of the day and knowing about holiday pay helps you make the decision that works for you from a financial standpoint. If you decided to close the practice on holidays, and thus avoid the question of working-holiday pay altogether, a potential drawback there would be that your optometry patients may become disgruntled about the lack of availability of holiday appointments.
Schedule a consult to get answers to all your questions about holiday pay laws.
The Bad News About Holiday Pay Laws
The bad news (from a financial perspective) is that you probably should offer holiday pay benefits, even if you're not required to. You don't need to offer paid time off for all 10 days, but your team may expect you to pay for at least some of the more prominent holidays, like Christmas and Thanksgiving. They may have families and children to consider
Paid holidays are a way to demonstrate how much you care about and value your team's work. They care for patients each day, so a paid holiday now and then is greatly appreciated. It's a way for them to take time off to rest, relax and reconnect with their family and friends. You'll likely find they'll come back more productive and even happier.
Holiday pay benefits are another way to maintain a competitive edge when you're looking to attract and retain top talent for your optometry team, particularly in a time when finding skilled labor has become more challenging. Schedule a consultation with an HR for Health account representative today to learn more about holiday pay policies and responsibilities.
What to Consider When Developing Holiday Pay Policies
If you choose to offer holiday pay, you should take a deliberate approach. Take it step-by-step for the most effective and efficient outcome.
Assess your practice's needs. In some cases, closing may not be an option. You may be fully booked up. Your patients might ask for appointments on that day. It might be that your patients are counting on you to be available. Instead of closing completely, you might try offering the option of taking the time off and then rewarding your team members who do work with a special lunch or other benefits like flex hours at another approved time, gift cards, or a pre-determined bonus.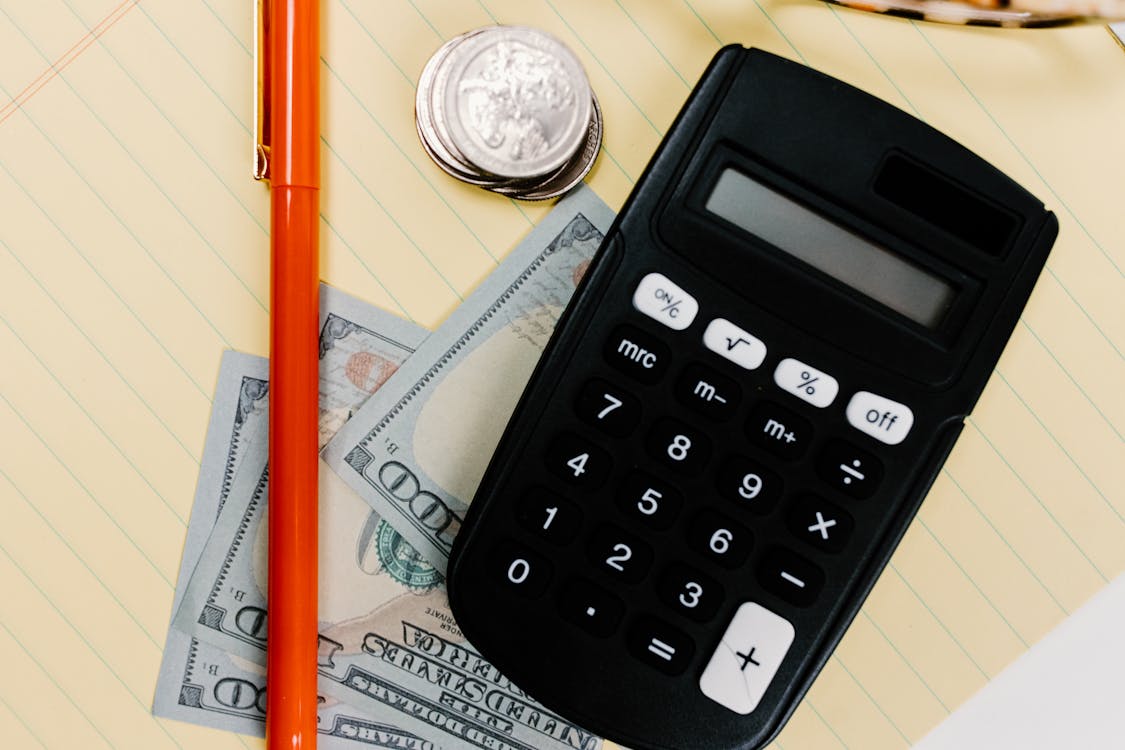 Make a list of the holidays. Be granular in your approach. For some holidays, you might be fully open or on-call for emergencies. For others, you might be closed or have slimmed-down hours of operation. In many cases, you might close every year on New Year's Day, Memorial Day, Fourth of July, Labor Day, Thanksgiving and Christmas. That schedule is up to you and your team.
Consider who will be eligible. You could offer holiday pay to all your employees, or you could be more selective by offering it to just full-time employees or just those employees who have been a team member at your optometry practice for more than a year. If you have a small team, or if nearly everyone is full time, with just a few exceptions, you may consider offering it to all your team members. Whatever you decide, be consistent. If you offer holiday pay to full-time employees, you have to offer it to all full-time employees.
Decide how you will pay them. You can break it down:
For example, you could pay 1.5 times for the hours your employees work on the holiday in addition to paying them their regular rate of pay for hours that they work. It's a nice way to reward team members willing to pick up these less-desirable hours for your optometry practice.
Employees who are exempt or salaried rarely receive an extra pay benefit for working on holidays, but you might offer a small bonus or other incentives to show your appreciation for their hard work and dedication to your optometrists.
Recommended Reading 📃 The Unofficial Guide to Paid vs. Unpaid Leave
Communicating Holiday Pay Policies for Your Optometry Practice
Whatever you do, make sure you've carefully thought it out and shared the details with your employees. If your employees don't understand your holiday pay policies, they could become frustrated and disappointed. You don't want it to be a reason for them to leave your optometry practice or become disgruntled. Here are some tips.
Communicate early and often which holidays are observed.
As part of your written policy, ensure your employees understand whether they must work and how they will be paid.
Update your employee handbook to inform your team of your holiday policy for your optometry practice.
Collect acknowledgments from the entire team. You can automate this process with HR for Health software to save time.
Finally, review your process for entering holiday pay on timesheets to avoid wage and hour errors and misunderstandings.
How HR for Health Can Help
HR for Health is an all-in-one HR solution that can help you navigate all the complexities of federal and state laws, including holiday regulations. Our software allows you the ability to track and accurately pay your employees according to your unique holiday policy. HR for Health has the solution to fit your optometry practice's needs and budget. Reach out to an HR for Health account representative today to learn more.