Human Resources Training: Your Quick and Dirty Guide to HR Essentials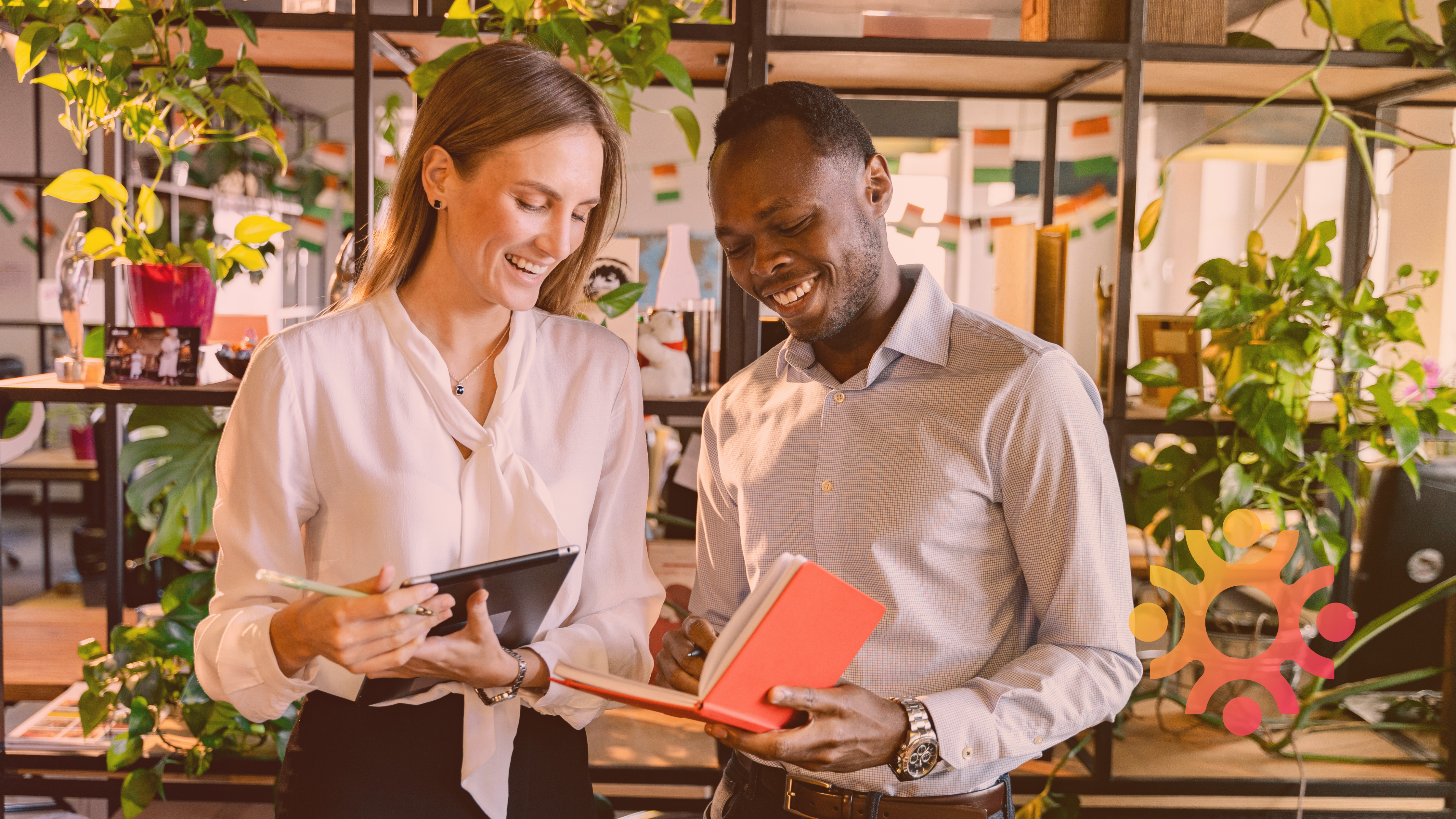 If you're reading this, you probably aren't an HR professional. You're either a medical doctor or the office manager of a practice. You have the responsibility to meet the HR needs of the practice, but aren't always sure where to go for the answers you need.
With a packed schedule, you probably don't have the time to spend on HR training. As a non-HR professional, you probably aren't all that interested, anyway. You've also discovered that researching and then trying to understand HR rules and applying them to your practice isn't any fun. You just want to know how to manage your team with the least possible amount of time invested.
Between caring for patients, scheduling, ensuring supplies are in place, and, of course, dealing with COVID-related issues; sometimes you just need the right answer, and you need it yesterday.
You've come to the right place.
Consider the resources here a crash-course in the essentials of HR management. We provide answers to many of the most common and pressing questions our customers ask us.
On this page, you'll find the answers to many of the most common questions our human resource experts at HR for Healthcare receive from our customers:
How do you determine paid time off, and what do you do about federal holidays?
Do you really need to do performance reviews?
With COVID-19, how should you handle sick leave, legally and, just as important, ethically and empathetically?
You'll find the answers to these questions and more below.
But, you may be asking yourself, don't I need HR training? The answer is: It depends. There are certain HR training requirements for employees and employers, depending on your industry and the type of HR issue.
For the most part, however, those who have HR as a part of their duties and who aren't HR professionals don't need in-depth HR training. While the overlapping laws on the state and federal levels can be confusing, once someone shows you the way, you can handle these issues on your own.
Think of the blogs, white papers, and checklists we've included in this post as your personal self-paced (and free) HR tutorial.
HR Training – Sometimes You Need It
Before turning to the resources, we need to point out that sometimes HR training -- in a classroom or online -- is needed. Especially for a larger practice, taking the time to attend an HR training course (online or in-person, when we can) could be a valuable investment. HR professionals should attend ongoing education and training as part of
their continued professional development.
HR training is also a requirement for some situations. For instance, California law dictates that everyone on your team must have sexual harassment training.
Have a question about something we didn't cover here? Let us know, and we'll get on it.
Self-Guided HR Training Materials
Below is a list of HR "self-help" materials to help you address many of the most common human resource questions our customers ask us.
Is there something you would like HR for Health to address that isn't on this list? Please contact feedback@hrforhealth.com with your thoughts and ideas and we'll work on it for you.
2022 Mid-Year Law Updates Checklist
Laws around human resources change all the time. We keep track of updates to HR rules and regulations so you don't have to. This handy checklist covers state and federal policy changes so you can update your employee handbook. To make this easier for you, as laws that impact HR change in your state(s), we send announcements so you stay in the know.
FYI, HR for Health customers never have to worry about updating their employee handbooks, as we do it for you every year.
How to Conduct a Compliant Termination
Improperly ending someone's employment can lead to a lawsuit that takes time and money to fight. When an employee consistently underperforms, here's everything you need to know so you can protect your practice by terminating employment correctly.
How to Meet California's Sexual Harassment Requirements
All employers in the state of California must comply with the requirements set out in Senate Bill 778, as of January 1, 2021. Compliance isn't difficult; you just need to know the steps. Here are the essentials you need to know.
5 Best Healthcare Interview Questions to Ask
Even HR professionals have a hard time asking the right questions to ensure that a candidate is a great fit for their office environment. These five questions will help you sort through candidates so you get the perfect addition to your team for your practice.
Exempt vs. Non-Exempt: The Complete Guide to Classifying Your Employees
Learn about the thresholds for exempt and nonexempt employees as well as the rules governing overtime and bonuses at both the federal and state levels (you have to be in compliance with both).
What Practice Owners Need to Know About Daily vs. Weekly Overtime
Most practices pay overtime. However, most practices are confused about how to track and pay overtime. Here's what you need to know.
Healthcare Performance Review Best Practices
Performance reviews are an opportunity to improve your practice, not a chore to dread. Here are seven tips to ensure everyone in your practice can grow from a well-done review.
The Unofficial Guide to Paid vs. Unpaid Leave
There are legal obligations all practices need to follow regarding paid, unpaid, and other forms of leave. There are, however, gray areas. We break down what's required and what's optional.
How to Document an Underperforming Employee in Healthcare
Here's how to tell when there's a performance issue. Here are also five steps to take to address the issue(s) because letting others pick up the slack isn't an option.
2022 Paid Holidays: What You Need to Know
Everyone needs time off to relax and recharge. However, there are no legal obligations to close for federal holidays or to pay your employees for that time off if you do. How do you make decisions about closing for holidays and paid time off for employees? Find out here.