Sink Your Teeth Into These 7 Incredible Digital HR Tools for Dental Practices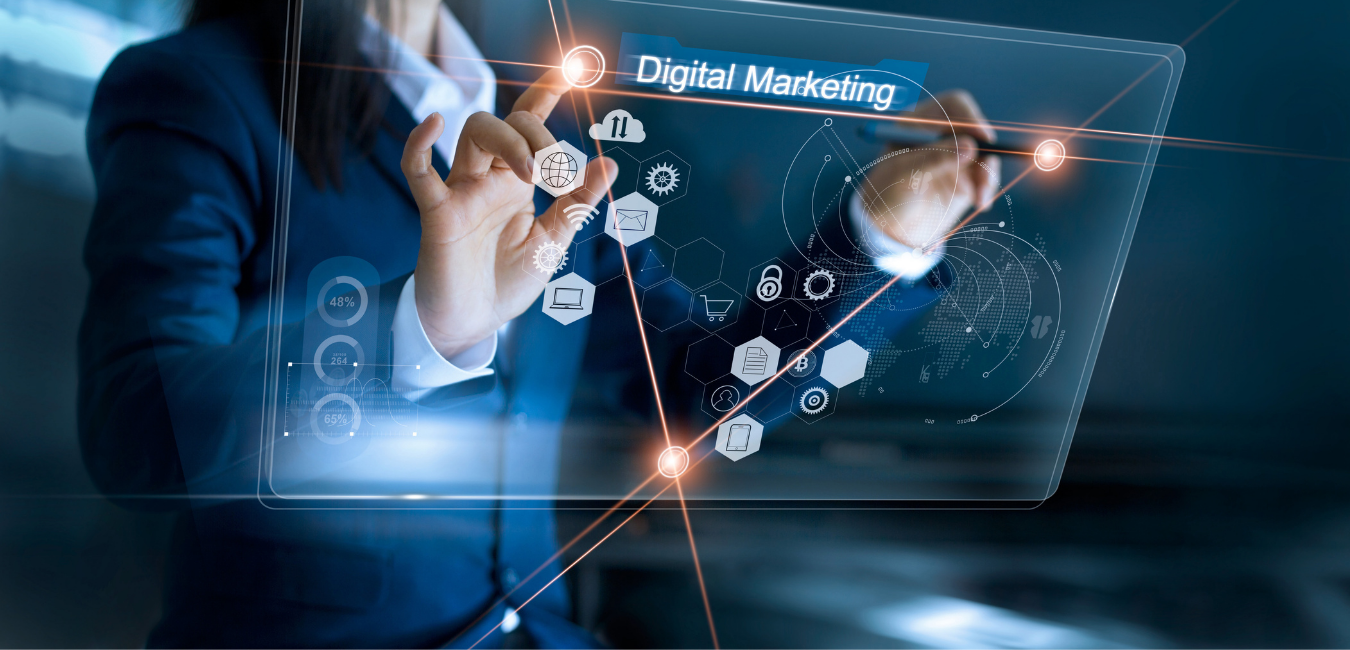 HR professionals spend around 86% of their workweek on administration, making human resources as painful as a root canal. With fabulous features like time clocks, e-signatures, and one-click payroll, these seven digital tools will leave team members in your dental practice smiling as brightly as your patients.
But which platform on this list is the best of the best? Read on to find out.
Why Invest in Digital HR Tools for Dental Practices?
The best digital HR tools for dentists come with the following features:
Time and attendance tracking features for wage and hour compliance in your practice.
Performance and task management features for absences, overtime, certification expiration, and more.
Personalized support and HR advice whenever you need it. Get access to a professional team of specialists.
Keep data safe and be compliant with document storage regulations (For example, keep resumes for a new billing assistant job role secure.)
Document automation for federal and state documents such as new hire paperwork and tax returns.
Automate e-signatures, time-stamping, and verification notifications.
Automated payroll.
Customized employee handbooks developed by attorneys and HR specialists tailored to your practice's specific goals and culture.
HR for Health is the all-in-one solution for all team members that handle HR in your dental practice, from team leaders to dental office managers. This powerful platform boasts a broad range of HR features for compliance, payroll, time and attendance, and more, with no hidden fees whatsoever. It's HR on your terms. With specialized features for dentists, HR for Health isn't just another one-size-fits-all healthcare HR tool.
This platform is suitable for dental practices everywhere. For example, office managers can collect e-signatures from team members and keep important documents in the cloud for compliance and security reasons. Or payroll administrators can pay dental teams their wages with the 1-click integrated payroll feature, which speeds up payroll significantly.
HR for Health manages human resources with confidence. Kiss paperwork goodbye, run payroll in mere seconds, and avoid penalties for data governance non-compliance with one system. Schedule a call to learn more.
#2. CEDR Solutions
This digital tool from Arizona-based CEDR Solutions specializes in employee handbooks and HR services for the healthcare sector. Subscribing to this platform grants you access to CEDR's solution center, with legal guidance from the company's compliance department. You can also get HIPAA training, online storage, state compliance updates, and time-keeping features. On the downside, there's limited customization.
#3. Bent Eriksen
Bent Eriksen has software for small healthcare HR teams wanting to automate administration and compliance. Features include policy manuals, personnel forms, and compliance updates. Beware: Not all features come as standard, with skills training webinars and new hire background checks costing extra. (Both these add-ons could set you back hundreds of dollars.)
Read more:

Bent Ericksen: Reviews, Selling Features, Prices, and Alternatives
#4. Bamboo
This simple HR management platform comes with payroll reports, compensation plans, recruiting and onboarding tools, and training and development features, making it a suitable choice for some dental practices. However, the platform is built for more advanced teams that understand the complexities of healthcare HR law, so there's little support. Teams that want to comply with ever-complex data governance but don't know the ins-and-outs of these frameworks will benefit from a different tool.
Is your dental practice at risk of non-compliance? Get your personalized HR score in five minutes.
#5. Gusto
Gusto is an effective payroll tool with features such as benefits administration, group health insurance, and 401k management. It's not built to address your ever-growing healthcare HR needs. Also, there are various pricing plans with this software, which makes it slightly complicated.
#6. Bambee
An HR tool for team members such as dental office managers who want to save time on administration. This software offers onboarding, performance management, and policy development features, as well as a dedicated HR manager. Bambee is a hands-on tool with lots of outsourced support, but there are limited software features.
#7. ADP
A software solution for healthcare HR teams that comprises time and attendance, workforce management, and attendance tracking features. There are also scheduling and budgeting capabilities. The problem is, ADP focuses on payroll as a whole rather than offering anything specific for healthcare or dental practices.
Final Word
Human resources is one of the most stressful parts of running a practice. Investing in digital tools like the software above automates the administrative tasks associated with HR in your practice, lightening the load for HR leaders, office managers, billing assistants, and other team members. Who knew HR management is this easy?
HR for Health provides dental practices like yours with unparalleled resources for compliance, payroll, benefits administration, team member relations, and more. It's your go-to solution for everything in healthcare HR. Schedule some time for an HR consultation and revolutionize HR in your practice.