Unraveling the Fundamentals of Human Resources in Healthcare: Making HR Effortless!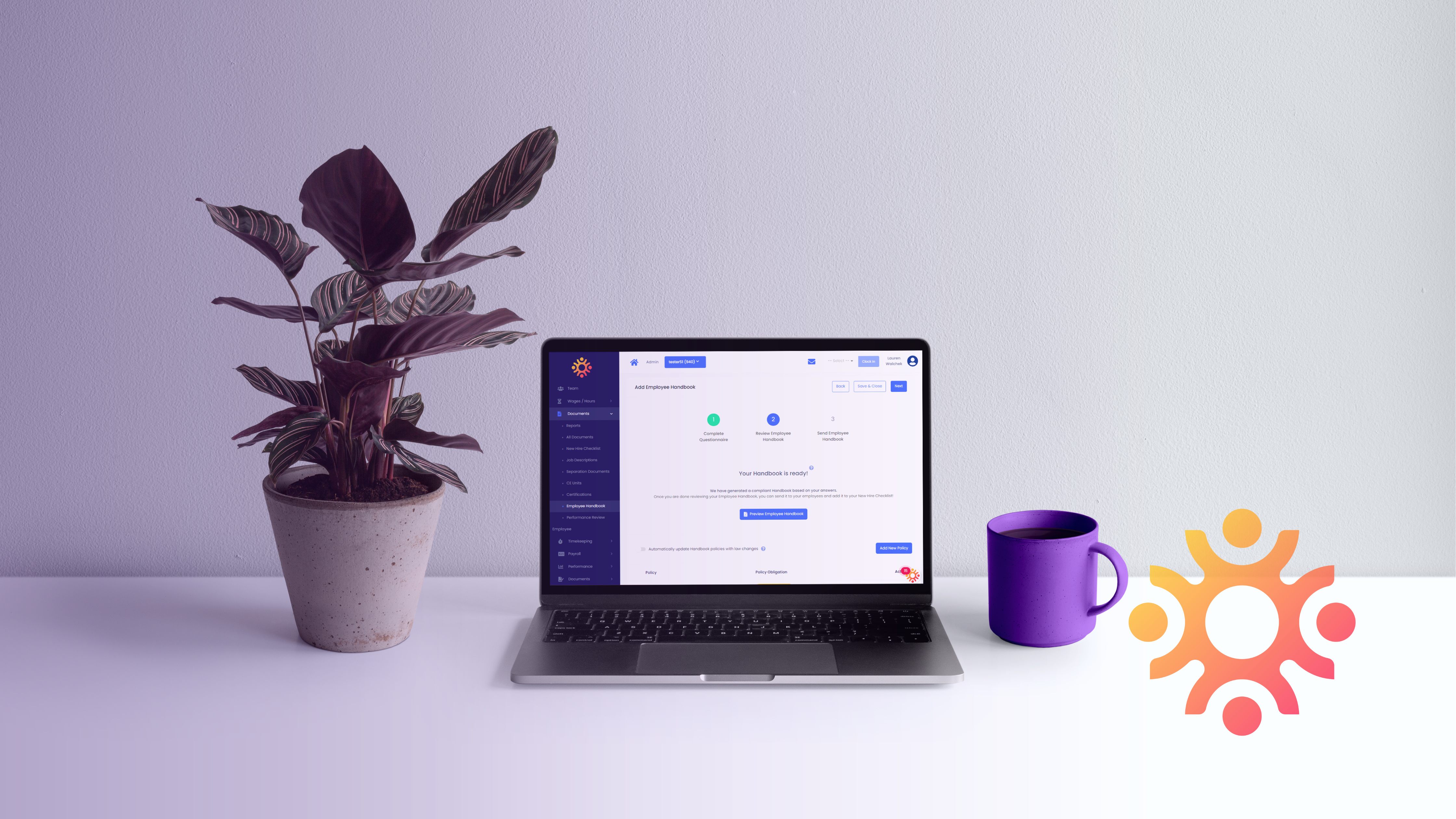 We've all been there — drowning in a sea of paperwork, juggling various HR duties like hiring, training, managing, and sometimes even firefighting. Human resources in healthcare has its essentials, and understanding these core elements can seem like a mind-boggling maze. But guess what? It doesn't have to be that way!
The Basics of Human Resources in Healthcare
Human resources play a crucial role in healthcare systems. It's a key player responsible for managing your greatest asset - your healthcare workers. Indeed, an HR department's tasks range from hiring competent employees to maintaining compliance, ensuring employee satisfaction, managing payroll, and so forth.
But we know these responsibilities may sometimes feel like a tall order, especially when you've got patients to care for. That's why we're here to simplify your HR journey in healthcare!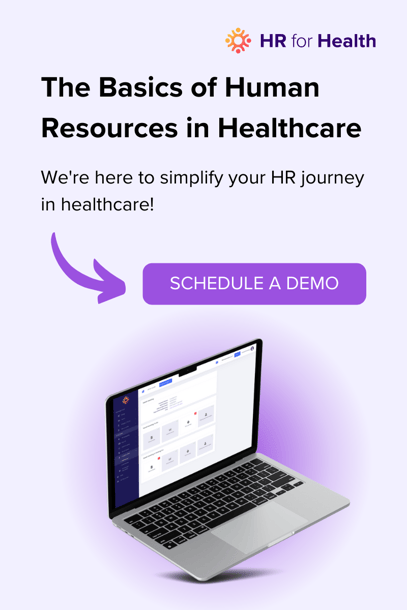 Hiring and Training – Re-imagined!
The first step is always about getting the right talent on board. However, the hiring process has its share of complexities, from creating job postings to reviewing applications, scheduling interviews, and finalizing the perfect candidate. It may feel like you're navigating through a storm. And that's not even considering the onboarding and training that follow!
But imagine if you could go through this process in a breeze? We know it's possible. Specialized dental and medical HR software can digitize these processes while keeping them user-friendly and effortless.
Compliance – Made Easy!
Gone are the days when compliance would have you on your toes. Compliance is undoubtedly a fundamental aspect of HR in healthcare. It involves ensuring that your practice meets state and federal laws and regulations, which can be quite intricate.
We take that stress away! Our software keeps you updated with current rules, ensuring you stay on the right side of the law always. Plus, it's designed with a smart simplicity to make the face of compliance a friendly one!
Payroll Management – Never a Worry!
Managing your employees' payments and benefits should not feel as intricate as a root canal. But if you're trudging through spreadsheets and calculators, it may well seem so. Wouldn't it be rejuvenating if payroll management became a matter of a few clicks?
HR software solutions designed with healthcare practitioners in mind can convert these numbers into a seamless process. That way, you get more time to focus on your patients, and your employees never have to worry about their payroll and benefits.
Employee Satisfaction – A Vital Check!
Ensuring the wellness and satisfaction of your staff is perhaps as important as patient satisfaction — after all, happy employees mean a thriving practice.
HR software can help you keep a pulse on your team's morale. Its interactive nature makes communication easier and more comfortable, fostering an environment where everyone feels heard and valued.
Putting Fundamentals into Practice
Navigating the fundamentals of human resources in healthcare can be challenging, but with the right tools, it can be as simple as taking a stroll in the park.
By digitizing hiring, training, compliance, payroll, and employee relations, HR software streamlines your tasks for you. And the relief that comes with knowing you're fully compliant – it's unparalleled.
A key benefit of embracing software for HR tasks is liberating yourself from the worry and stress of managing employees while keeping up with legal requirements. In essence, healthcare practice owners can focus more on what they do best – provide excellent patient care.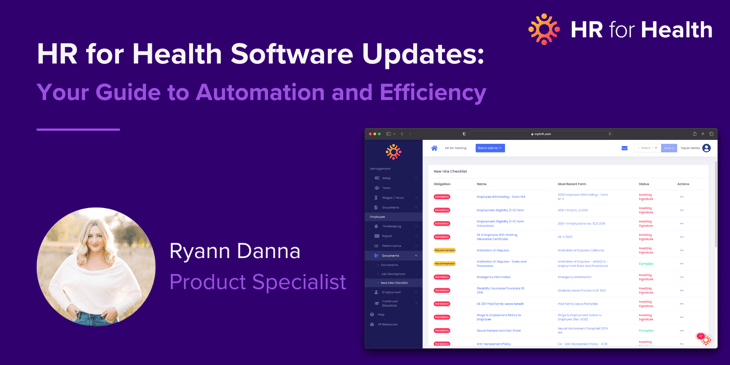 WEBINAR: HR for Health Software Updates in 2023
Friends, it's time to shift from feeling overwhelmed by HR tasks to feeling empowered. Let's redefine the face of HR in healthcare - from stress-infused to a tranquility zone.
Remember, our goal is for you to "never worry about HR again" — and to feel confident in doing so. The possibility is real and closer than ever! With the right automation at your fingertips, healthcare HR can become simplistic, compliant, and a decided relief from the daily hassles.
Sailing through the fundamentals of human resources in healthcare is right around the corner. Are you ready to embark on that journey?