Outdated Employee Handbook Issues – Critical Reasons You Need a 2022 Employee Handbook Update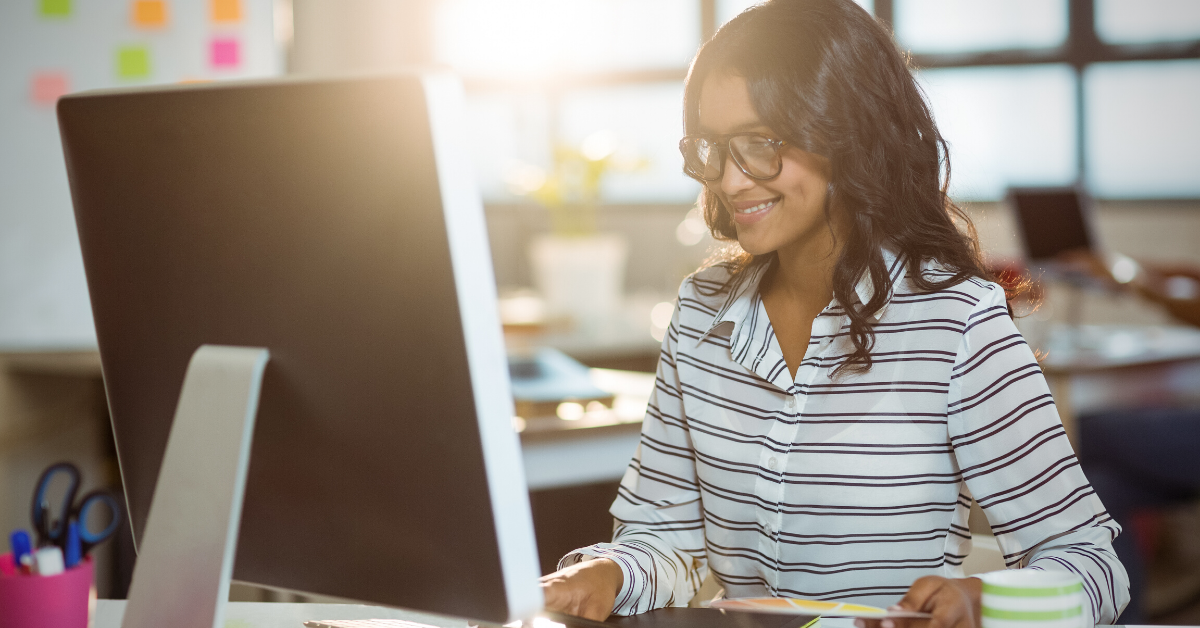 You may have spent a lot of time writing a handbook last year so the content would conform with your practice's latest policies and regulations. Good job! 2022 is on the horizon, and it's time to review your handbook once again. If you don't already have an employee handbook, now is a good time to get started so you can avoid potential legal repercussions.
As the new year approaches, you should sit down to review changes within your organization and area of the healthcare industry. More likely than not, it's time for a 2022 employee handbook update! Here are some critical reasons for updating employee handbooks.
Updating Employee Handbook Contents Keeps Your Group Current With New Regulations
Regulatory agencies can frequently change requirements, and you could face hefty fines when you don't keep up with these changes. You might remember how expensive FFCRA violations became in 2020.
Not surprisingly, regulations can get complicated and confusing, since they vary by state and the services you provide. For example, a dental office in California probably follows a different set of regulations than a general practitioner in Ohio.
Have you updated your handbook for 2022? Get our comprehensive 2022 Handbook Update Checklist here.
New Technologies Could Influence What Your 2022 Employee Handbook Says
Has your group invested in new technologies that will affect the way you serve patients in 2022? Those technological changes probably mean you need to update your employee handbook. If nothing else, you might need to define which employees can access the new tools. They might need to receive specialized training or talk to managers to open accounts.
When updating employee handbooks for 2022, you should include this information so everyone knows what tools they can and cannot use.
Updating Your Handbook Helps Ensure Fair, Consistent Treatment
Emerging trends in healthcare could mean you need more employees to work overtime. Adding new overtime rules to your employee handbook helps ensure fair and consistent treatment throughout your workforce.
Any changes in policy should be updated in your employee handbook content. By giving everyone the same information, all staff members understand what to expect.
Establish Legal Protections for Certain Groups of Employees
Depending on where your facility is located, you may need to follow new legal protections for certain groups of employees. Federal rules will apply to everyone. State employment laws, however, can vary significantly. Outdated information in your employee handbook could lead to lawsuits and fines. It's your responsibility to stay current with the latest regulations in your area.
Communicate Changes to Your Employees and Contractors
Updating employee handbooks for 2022 creates a single source of information that helps you communicate changing expectations to all your employees and contractors. (Yes, you should devote time to understanding the differences between employees and independent contractors. Categorizing them incorrectly can lead to serious consequences with tax officials.)
By creating a single source that everyone can access, you add a layer of protection for your organization. Staff members can't claim ignorance when their handbooks outline policies.
Get a State-by-State Guide About New HR Laws
HR for Health has put together a state-by-state guide to help you update your employee handbook contents with the latest laws. Access our new guide for 2022 so you can update your content with accurate information from HR for Health.