5 Practical Tips on How to Save Time, Money, & Sanity with Payroll Processing in Optometry
UPDATED 11/14/22
As an optometrist, your focus is always on your patients. You probably didn't enter the field to fill out paperwork, handle unemployment claims, and process payroll.
For example, you'd rather spend a bit more time with a patient suffering from cataracts than enter holiday pay or bonus payments.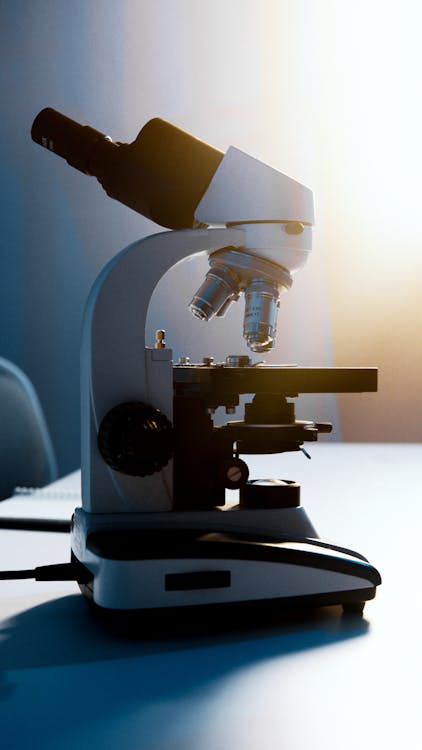 Fortunately, there are ways to save time, money, and sanity with payroll processing in your optometrist practice. In this post, you'll learn five practical tips on how to do so.
What Does Payroll Processing Look Like in Optometry?
Most payroll companies require you to manually enter hours, calculate overtime, and add bonus payments. You'll need to manually calculate wage earnings, withhold deductions, file payroll taxes, and distribute payment. After a while, the tediousness of this can become a bit too much, and you'll feel like you're losing your sanity.
Recommended Reading
Daily HR Headaches: Timekeeping, Payroll, and Compliance for your Practice
Tips and Tricks to Staying Sane
The good thing is that there are some things you can do to stay sane through this whole process.
Tip 1: Maintain Electronic Signature Software
First, it's important to maintain an electronic signature software that helps reduce the time spent on payroll documents like the W-4 and Direct Deposit. Instead of manually filling out and signing stacks of these documents in your optometry, all it takes is just a few clicks and entries to complete a job.
When you begin to use this software, it's important to keep a few safeguards in mind:
1. Even though electronic signature software prevents a mistaken email forward, you should buy software with built-in security features.
2. Create templates that can be used later. If you're making a W-4 document, be sure to fashion it as a template, abiding by the IRS requirements, so it can be used again and again for the same purpose.
3. Convert everything into an electronic form. In the transition process, you'll have old Word docs and PDFs that can be converted into electronic form, and good software will enable this. Electronic documents are a valid form of acknowledgment, just like a signature on a hard copy, and they make document retention easy, so consider using a software such as that of HR for Health's to make e-signing easy.
Recommended Reading
HR for Health Feature Spotlight: Electronic Timekeeping
Tip 2: Document Storage
Maintain an easy-to-follow organizational process for storing payroll documents in your optometry practice. This means that you should gather all old forms, including W-2, W-4, and I-9s. From there, convert these forms into a digital form. Do your best to convert old hard copies of payroll documents into electronic form. It will save you office storage space, and you can organize them according to date, name, and type with much more ease. As soon as the documents become electronic, you'll need to do everything you can to keep your employees' data secure.
The good thing is that HR for Health offers secure document storage that makes payroll retention easy. HR for Health also has experts on staff that understand document retention requirements, allowing you to offload this responsibility to human resource efforts.
Tip 3: Ease of Use
Carefully evaluate your options when deciding on your payroll provider. Keep in mind the number of clicks to accomplish payroll processing. It's important to remember that one of the reasons you're selecting a payroll provider is to make your life easier. One of the first questions you should ask is: Will this make my life easier, or are we just adding more people to a complex process without making it any simpler?
Once again, HR for Health's payroll processing software solves the complexity problem for you. It offers a process that's easy and requires minimal clicks, and all transaction types can be properly categorized. Not all payroll software options accommodate this.
Recommended Resource
Tip 4: Manage Multiple Pay Rates
Ensure your payroll system can accommodate the different pay rates when it comes to the payment of wages for employees.
Not all of your employees will work at the same rate. Your ophthalmic technician likely has a higher rate than your front office receptionist. Some may be working at an hourly rate, and some may be on an annual wage. It's even possible that the same employee works multiple jobs within your practice, and therefore needs to be paid at different rates.
Not all payroll providers can accommodate multiple pay rates, however. Fortunately, HR for Health will save you both time and money by allowing you to track different pay rates for employees using timesheet projects. This saves time for you, because you won't need to manually calculate or keep track of when an employee is working at their secondary job or rate. This could also save you money, especially if the secondary rate should be paid at a lower rate!
Tip 5: Track Time Off
Your payroll provider needs to track employee leaves of absence, including vacation, sick leave, and personal leave.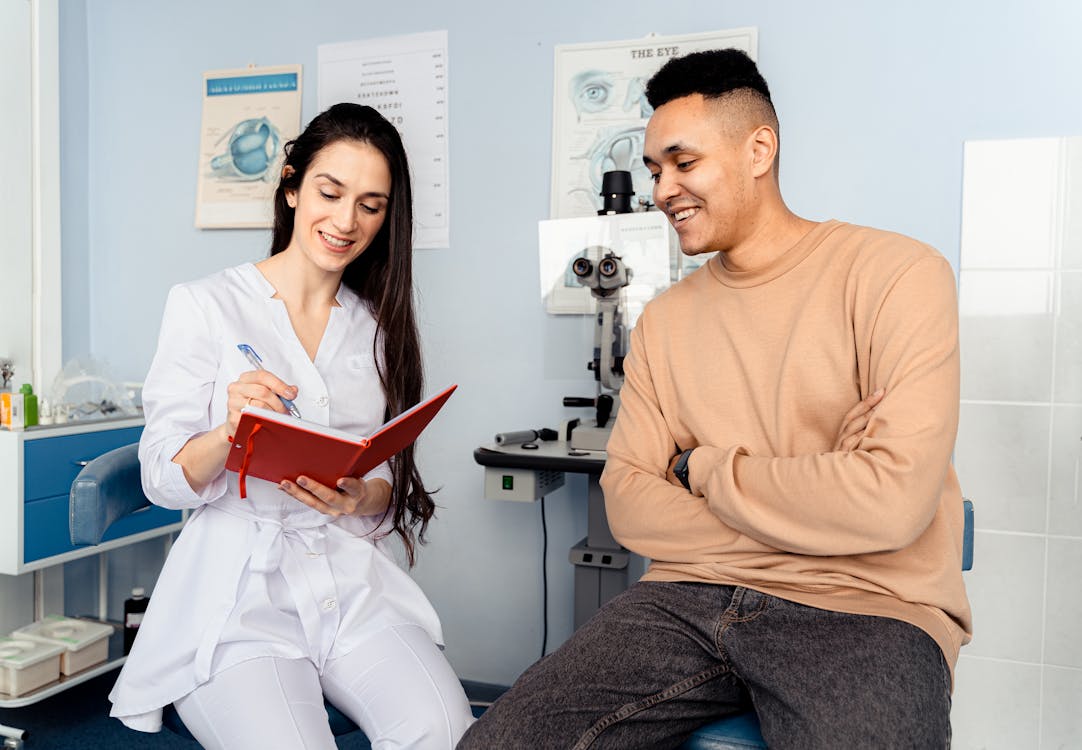 Best practices for tracking time off include:
1. Make sure everything is documented. Whether it's requests for leave, approvals for leave, or rejections of leave, it's important to maintain a paper trail, just in case a legal intervention is required.
2. Create a clear policy and stick to it. Wiggle room may seem generous, but it will only lead to confusion and misunderstanding.
3. Be sure to keep up with regulatory updates around leaves of absence, including FMLA, disability leave, sick leave, etc.
Again, HR for Health provides software so employees can add time-off requests. The only thing you'll need to do as the employer of your optometry practice is approve or deny it. Once approved, the payroll report will include the Leave of Absence (LOA) hours taken, and the hours will also be deducted from the employee's benefit. This can be easily communicated to your payroll provider. Practices that use a Payment Management System must track this separately, causing extra work and human error.
Recommended Reading
Feature Spotlight: Time Off Tracking
Payroll Processing Does Not Need To Be A Drag
Don't let payroll processing get you down. It doesn't have to be tough or scary. If you do it the wrong way, it can be a drag on your time, your budget, and your mental health. However, if you follow the above tips, find a solid payroll provider that addresses all your needs, and purchase helpful payroll software, you'll save your optometry practice time, money, and frustration.
HR for Health Can Help With Your Payroll Needs
HR for Health offers payroll as an added service, and it integrates nicely with its robust timekeeping feature.
Its payroll tracking is compliant and accurate, ensuring you can record your employees' hours worked down to the second.
Interested in learning more? Contact us today to set up a no-obligation, fifteen minute consultation, and learn more about how HR for Health can help your business thrive.